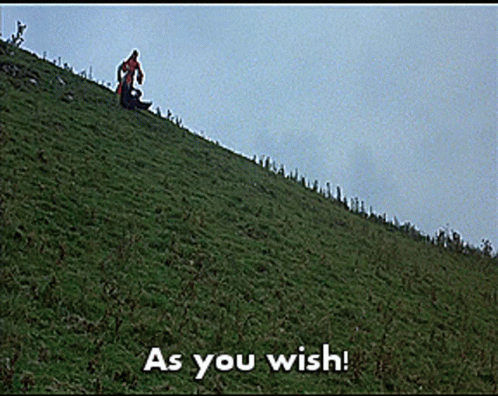 This might get a bit sappy. As we last read, I was slightly hyperventilating waiting to go to the start box. The young man working there might be part cheerleader, I have never had a person in the start box so in-tuned with how we feel. He was doing everything to get me ready then when he started the countdown he interspersed it with YOU CAN DO THIS, You GOT THIS and so on.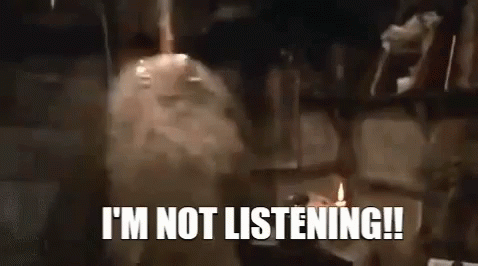 Remus was still busy staring at the cross country course (Think a kid the first time they see Disney and you got how he was being). He was in awe. Remember he has not really been on a cross country course in a YEAR. He did NOT know which way to look. He was so excited (For Remus). It was cute except we needed to get the F out of the start box.
The young man whooped and hollered as we managed to exit the start box (kind of wiggly as he was STILL LOOKING TO THE LEFT where the course was). I snapped Remus with the crop, got his attention, then he realized he needed to jump a jump coming up. This is when Remus went into HOLD MY BEER MODE and off we went.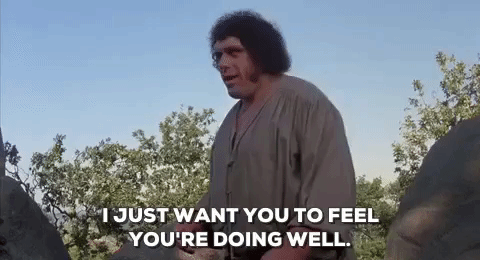 The first two jumps as I said were in the open. He popped over the first one and then we bent around BN #2 to get to our #2. Then we entered the woods. OH BOY he got spooky in there. First off his SHADOW scared him to death. He literallly leaped up under me and spooked. I peered around to make sure there were no rodents of unusual size (nope) and spurred him and we kept going. Fence 3 was easy but he was looking at the jump judge instead. I started singing to him "THEY ARE ONLY PEOPLE YOU BIG BUFFOON" and the jump judge was laughing. Over #3 we went, and headed out the woods to Fence 4. Again easy peasy.
REMEMBER this was where the option was, FREAKING FENCE FIVE. UGH. I was already nervous over 4. I started looking and went wide like I planned turned on a dime and heading toward it. At this point I STILL DID NOT KNOW WHICH ONE I WAS JUMPING. OOPS I decided to have Remus take the wheel and actually let him decide, he went the left never even hestitated and took the wide rock jump. Never even slowed down and barged up the hill. I sat back on him because the hill was a beast and the jump #6 was halfway up it. We got over it but it was not pretty but hey who cares, off up the rest of the hill we went.
Went past the narrow lane with the nasty ass pond beside it. Yes he spooked but I knew he would and we just kept going. At this point I sat back on him and made him trot a bit. I had not swapped bridles and he had no flash and was just in a loose ring snaffle and he was loaded for bear. He was like I GOT THIS I was like you cannot gallop and jump at same time horse on a downhill. We got past the pond and since I had found #7 I knew it was at the top (OF ANOTHER DAMN)hill. I again made him trot a few steps mostly to catch my breath then over 7 we went. Thought he would maybe spook at wagon wheels. Nope. Came into the main field with 8 sitting there waiting. This was tiny compared to others so we flew over that, turned for 9 which was by the water, again. HOLD MY BEER MOM. Over we went.
WE HAD 3 JUMPS LEFT! We went by the spooky house and headed toward the big ass timber jump (fence 10).Over we went. I then sat back on him and made him trot over the hill we went a little bit to the left to line up to fence 11. It rode better than I thought but this was the huge roll top (for us) so I rode one handed and tapped him with the crop over we went. And then we were heading to Fence 12 which was a tiny gate. I am pretty sure I still had one hand on the reins at this time. I was so elated to be DONE, and have such a game little horse.
Are we a winner? Nope? Are we even that competitive? NOPE again. But as I crossed the finish line i was patting Remus like we had won the Grand National. I swear to GOD he loves the cross country. He grows a hand or taller and never even hesitated over anything EXCEPT THE FIRST JUMP which he was having ADDD at the time so I get it!
I have never been more proud. That rode more like a BN course than a Starter course and he was huffing and puffing (as was I) but he was swaggering he was so happy with himself.
That fence # 5 never even held him up all the jumps he may have not been brilliant but he cleared. We ended up with time faults (they did not time last year so had no idea they were timing) but I dont feel bad about it. I made him trot a few times and am sure we would have been okay if I had not done that but the whole point was to get my horse over without killing him or me! YAY!
Turns out we stayed in 4th place due to some people having issues with # 5 or other refusals. I got him back to the trailer, slid off him, and tried to take the tack off. My hands were still shaking. Hosed him off, tied him back up and proceeded to throw everything back in the trailer. It was like 2 pm and after liminenting the shit out of him (he said oh that feels good) he was back on the trailer by 3 and we were heading home!!
Going on my own worked out no matter how it started out. I met new friends, me and my horse had a blast, and all I can think is Remus is 19 and I need to enjoy him while I can. When I got back to Trinity and unloaded him he whinnied to all who was around as if to say I AM BACK AND GUESS WHAT I DID!
Final 4 scores (The division had more I didn't feel like recreating the whole damn table.
| | | | | | |
| --- | --- | --- | --- | --- | --- |
| Number | Rider | Dressage | Stadium | Cross country | Final placing |
| 72 | Lilly Flowers/Boomerang | 25.0 | 0 | 0/6.4 | 1 |
| 75 | Aylah Siegel/Win One For the Gipper | 35.0 | 0 | 0/0 | 2 |
| 71 | Riley Ridgeway/Solo Concerto | 41.7 | 0 | 0/0 | 3 |
| 77 | Michele Jester/Remus | 36.1 | 4 | 0/9.2 | 4 |
Thanks to all of you that kept reading this saga of a show weekend!! Whew! I need a nap from blogging now!