Another year has gone by and yesterday we celebrated 19 years of marriage! Happy Anniversary, Mark. Without him all my horsey stuff would not be possible. Love ya, Mark! (not the only reason I love you of course but it helps!).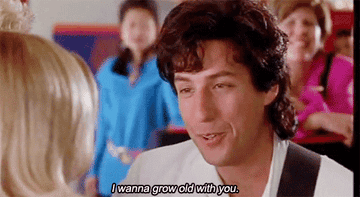 I appreciate him so much and wanted to let him know via blog since things are nuts at home right now!! I hope you all have a laugh at this medley of GIFs. So funny, so many choices to choose from!

Happy Wednesday all!