Whew. I am exhausted. Like riding two days in a row is not in my wheelhouse anymore and riding in a clinic (AKA really having to work) is really tiring. Right now my abs and thighs are killing me just sitting at my desk. Ha. Oh well.
It was an absolute blast. And you know what else? PERFECT WEATHER. Like it could not have been better weather. (Okay it could have not rained its ass off the day before, so the mud was horrific on both sides of the driveway, but it resolved nicely).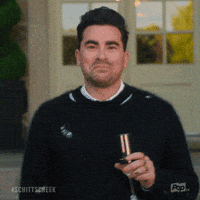 I am sure you are reading this and thinking it is Tennessee in October, doesn't it get hot there STILL? And while it was 89 degrees earlier in the week with very little humidity (which is rare) but then it dropped to 40s overnight on Friday and we had a 60 degree day on Sat and a 70 degree day on Sunday. With sun. And a nice breeze. And not sweating to death. And my horse barely even broke a sweat both days (even though we worked our asses off). PERFECTION!! Seriously bottle this weekend up because on a cold damp day this winter, I am revisiting the weather, the company, and the riding!
Anyhoo on Saturday we had dressage. It was a new farm to us (Cindy Marsh who was the host of this clinic and has been in the past, she just started building this farm last year and due to her efforts had a fantastic venue for us to partake of this clinic)! It was about 20 minutes from where Remus boards. I talked Mandy (a co-boarder at Trinity, okay I twisted her arm) into going on Sat for the dressage. First off figuring out two horses in my trailer. I wanted to give Ava her OTTB princess the bigger stall behind but we learned quickly while unloading at the farm that maybe she should be up front. So we swapped on the way back. But otherwise all went well. Our friend Sharon came too to help out and take media which is why I actually have something from Saturday (but alas not on jumping day!). Once we got to the farm the parking was a bit gnarly due to the mud but we figured it out and realized we were late so we tacked up quickly and got into the ring. We lost a bit of time due to not being told when we got there that everything was running a bit fast. But it all worked out. I am sorry Mandy didn't get more time with Hilda. But we got some good homework tips and it was a fun if fast lesson!
The footing in the covered arena is brand new. And it was very nice. However a few areas were a bit heavy going for my plod of a quarter horse. He was fine and never even got pissy like he is known to do. But he did struggle a few times on a circle when it was a thick area. We worked on a LOT OF circles. OMG so many circles but Remus was a sport and Mandy and Ava did great (Ava was probably wondering where the hell were the jumps)!
We did a lot of suppling exercises with outside bend on the right way (Good way) with then continuing the bend on the bad way (left way). IT WAS HARD AS F! I had to work on getting him off his bulging shoulder and bending the correct way to the right but then the other way was so hard to keep the counterbend. Which is odd since he prefers to travel like that anyway. We then had a quick canter check in. Hilda gave me an exercise that was SO simple it makes sense now but it blew my mind there.
We started at the walk in a circle. Making him march along. Then I asked for a trot. The first time I asked and tapped with my dressage whip same time. He got a bit offended but went into the trot. Then we walked and did it again. The third time I only used my legs and no whip. He went right into the trot. Then we went into the canter. And he literally stepped into the canter. So doing it at the trot made him work to get ready to canter. But by ME doing this at the trot, I was not hyperventilating thinking he was going to buck. So it made him keener without me having nerves or giving him an option to buck. By the time we cantered he was like acting like okay go means go. Mind blown. I am going to be using this exercise often. It really worked and with little stress on either of us. You can see a snip of it in the video below.
I was so pleased with the fat buckskin. I adore riding with Hilda and she breaks things down for idiots like me that can't comprehend the big words!! We finished up with smiles and pats then we loaded up and went home after letting the horses graze a bit. I hope Mandy goes back with me the next time and goes to the jumping day too.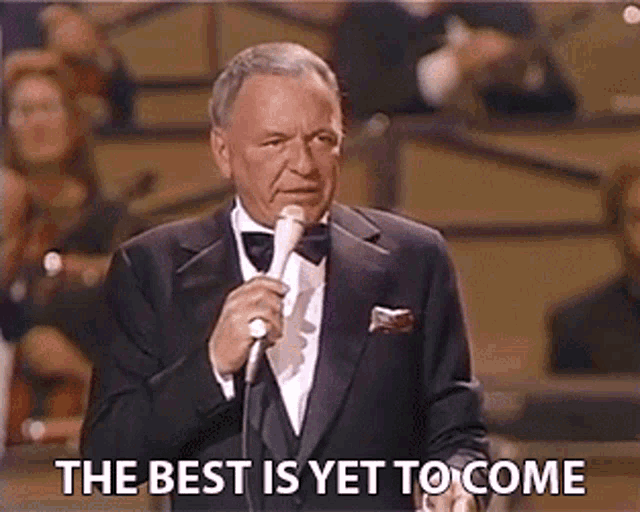 More to come. Jumping was on Sunday and while I got no media it was SO MUCH FUN. ARGHHH SPOILER I LOVE MY HORSE!! He is the cutest. That is all! I know a lot went on this weekend so I need to catch up on everything but I also need a nap. But have to work. Alas!