I don't follow trends. I am not one of those people who watch in depth online on the various equine events taking place around the world. I know popular riders names but don't follow them well enough to make them an idol in my mind (I typed idiot first and went no that is not right, IDOL that is the word!).
So for this topic today I was like..stuck. But then I thought of people close to me that I take lessons from or watch ride and so on. And yes I have some idols close at hand.
Sally Cousins
Anyone following my blog knows of my reverence for Sally. She is human, easy to talk to and makes you feel so much better about your riding without even trying. She rides in events I can barely spectate at but she is so damn normal to take lessons with.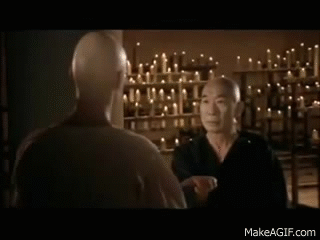 I recommend any one who wants to have a fun-filled lesson with tons of take home work to try to ride with her either as a clinic, a one on one lesson, or cross country schooling. She rides 10 horses plus a day, she gets up at 7 am to fit her dressage lessons in, she runs her own business with her husband. She is a bad ass extraordinaire! How she is even walking by the time I see her at 430 some afternoons I have no clue but she is always ready to go, in a great mood, and ready to embark knowledge!!
Emily Donaldson
Another idol! Emily is an amazing instructor, a fun person to hang around, and a real bad ass on her own. She also has gone through some health issues this year (read her Chronicle blog for more info and to feel inspired!) and is still the same sunny, wonderful person she has always been. Every day I feel exhausted or tired out I think of her and make myself push through it. Emily Donaldson is amazing and another one worth taking a lesson or two with when/if you can.  And her stable of horses in training is always eclectic and interesting (all sorts of horses in the spectrum!). She has helped me and Remus so much in the last few years. He went from a short dumpy QH that couldn't canter….to a short dumpy QH that can canter sometimes (No really he definitely has improved with her help!!).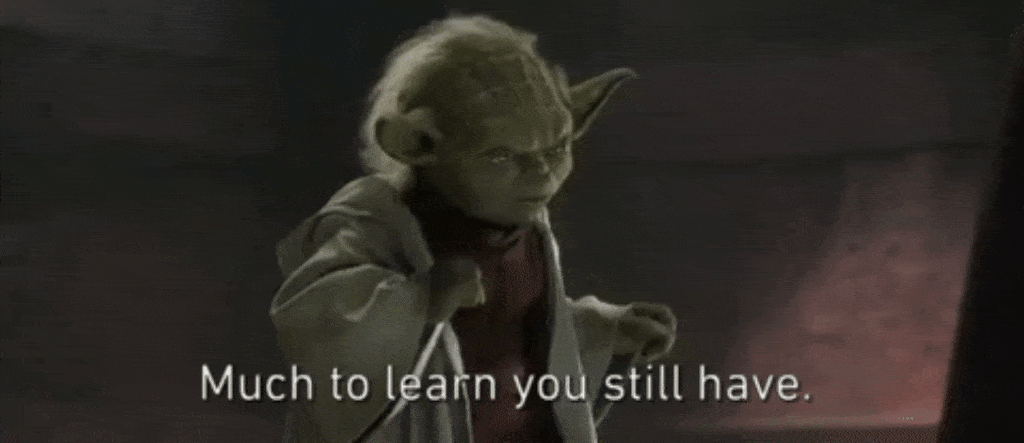 Others Who Inspire
All of you bloggers, my local friends, and anyone who swings a leg over a horse and shares the experience. It takes time and committment to ride and we all know how hard it is to fit it all in. I love learning from all of you who write a blog or just those who ride in lessons or at shows when I am there. Watching and reading other rider's adventures opens up knowledge in so many more ways.
I am very much a visual person, tell me to do something and I look at you blankly (Ask poor Sally or Emily this LOL), SHOW me how to do it either via a diagram or blog post or demonstrating it and a lightbulb goes off and I can attempt to do it! So thanks to you all! Keep on writing, riding, and sharing!!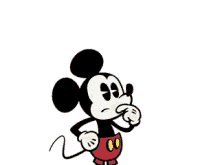 Celebrate NaBloPoMo 2017 by writing every day in November, following the prompts given!