One of these I have done before, the others I haven't! I drove Standardbreds and Morgans both as a kid (not professionally LOL but for fun for the Morgans and for summer job in college for the Standardbreds) and enjoyed it. Would like to do it again some day. I enjoyed sitting in the carriage (or sulky depending on the breed) and trotting around everywhere. I would love another Morgan one day and I especially love the smaller horses that drive (i.e. Haflingers or Welsh Cobs or whatever). How fun would that be??
I would like to say I would like to fox hunt but think that would be too stressful for me. With all the rules and my nerves of less than steel, umm no?? I just think I would be too scared of doing something wrong. Or scared of going fast and jumping. Or both.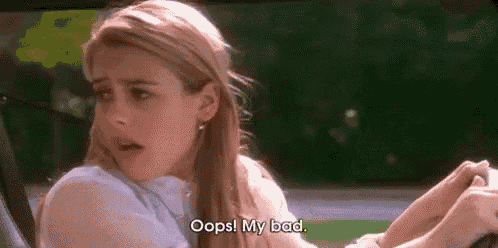 I always thought I would like to do Polo too. I have watched some matches and think it looks cool but I probably would chicken out on that too. LOL….Those horses are just SO agile.
The deeper issue here is that Remus isn't going to learn to drive (he hates wheels), and he is not going to fox hunt or do polo. So I think I will stay with my discipline of choice which is eventing when we can, hacking as often as possible and lessons as needed or required.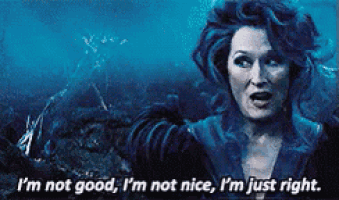 As of right now we are supposedly off to the paper chase today but the weather turned horrid over night (Rain, wind, etc). I think it is still on but who knows. It looks like it is clearing some! Fingers crossed….we don't end up like this today….or cancelled (Updated it is cancelled 😦 ). I do have a lesson with Emily on Tuesday before heading off for Thanksgiving!
Celebrate NaBloPoMo 2017 by writing every day in November, following the prompts given!