The weekend started off early for me due to I skipped off work early on Friday to go get a dressage lesson with Emily. I really wanted to fit one in it has been weeks since I have ridden with her, so rearranging some things, I got it on my calendar. I got to the barn around 130 and then proceeded to panic that I would be late, so ended up getting to Emily's a half hour early. Oh well. 🙂 It was still pretty chilly (but the sun was out so that is a win!) and I had layered up in a turtleneck, sweatshirt and vest. Ended up taking the vest off but it was not warm no matter what. COME ON SPRING (Spoiler it arrived finally just not completely on Friday)!
Tanya showed up for my lesson which was a nice surprise since I didn't think I would get any media. So yay media (Thanks Tanya). Unfortunately, Remus while good was a bit fussier than normal so the videos show this. But it helps me to see the bad and the good and to see yes, while we take ten years to get into the canter, he is not really expressing his bad feelings by bucking anymore. So baby steps?
Remus was also overachieving by curling under the bit most of the lesson which was a bit annoying. (He must have read Olivia's blog about Eugene learning to do this! LOL) That is it, I am taking away Remus's internet privileges for a while! 🙂 Anyway, Emily helped me get him a bit off the contact so much. I have a tendency to grab hold and fight back which makes him curl even more. By leg yielding him a bit out and in from the wall, and releasing my hands some he came up and stopped putting his nose to his chest. Horse, please try not to be clever, it does not suit you!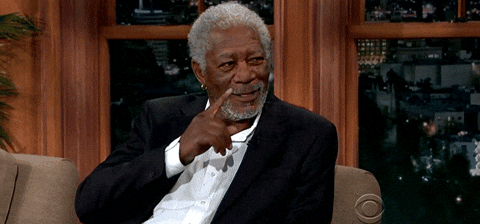 We worked at the canter quite a bit (Which to be honest is our weakest point right now) and he was adequate? (I was less than adequate). Getting him into the canter without  a fuss means we trot into it for quite a few strides at times. UGH. But once we got cantering, Emily had me move him forward and move my hands forward so I was almost riding in half point. But she pointed out, if his head is up and he is moving forward he won't have time (Or the coordination) to buck. Emily is SO smart!
And I have to learn to stop holding so tight with the outside rein no matter the gait. By doing that he ends up either curling or rebelling and having a bit of a nose out fun time (UGH FLASHBACKS). We don't want to go back to those times. No we don't!
And not to bore anyone, but it is very interesting what Emily had me do to correct this if he started poking his nose up to the sky and just giving me crap about being correct, she had me walk him. Get him back.  Use both my hands one at a time with a squeeze and the same with the legs. PUSH him forward (He is still curling but it helps a bit to lift him up and at least engage him).  Move his butt over with my inside leg, then the opposite with the outside leg, make him move! Warning this video is a minute long and pretty boring!
Overall I was very pleased and Emily was too. He is definitely able to hold himself better once we get cantering. And it comes down to what Karen said on Patently Bay a few blog posts ago. MORE CANTERING IS NEEDED. So I need to work on that. For sure. And ride more. So it was a good lesson and I took Remus home so he could rest up for his big day the next day (yes two riding days in a row Remus, it is a wonder he didn't pack up and run away!!).
Next posting will be all about our EPIC trail ride. Stay tuned. It was an adventure!!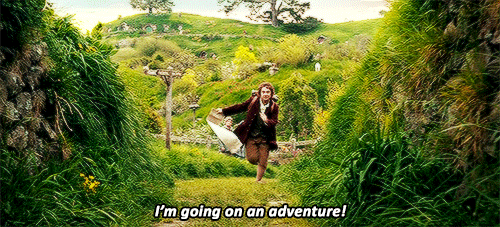 Hope everyone had a fantastic weekend. OUR SPRING finally arrived and the weather was perfect both Saturday and Sunday (Sunday however I did not ride as I could barely move by then, two workouts at the gym and two rides in about 48 hours practically crippled me, and I think my abs hurt from laughing so hard on our trail ride)!