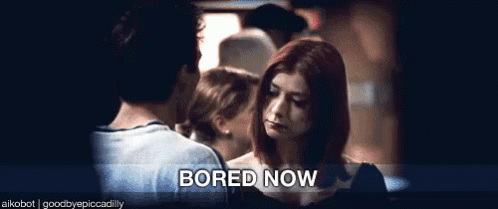 Boy things are slow in content for this blog. I had to go to Dad's this weekend so didn't do one horse thing this weekend. I hope to see Remus this week and the following week I should (hopefully if the weather behaves) do a cross country school with Sally (fingers crossed).
Things are slow on the house hunting in TN/and getting the house in DE ready to sell. I did get a handyman by and waiting on his quotes. Mark has seen some houses (undesirable most of them).  It is a slow process.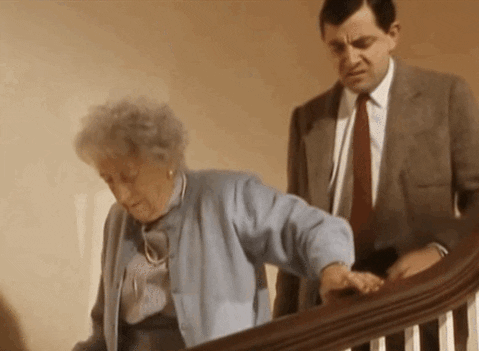 But the weather has gotten better (yay), the pollen count is getting higher (boo). My allergies are flaring. I have cleaners coming again this week and my realtor is having stagers come by for quotes (Side note: anyone use a stager before? This is all new to me).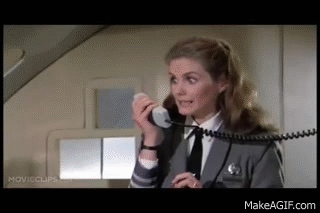 I have a million and one things on my to do list between this house and work. I am feeling very very stressed at this moment and wake up at night thinking I forgot to do something. That is not very conducive to good sleep.
I am hanging on by my fingertips and hope to have more topics and content soon. But it definitely is spring now here so I will take it! I hope also to talk Sarah into going trail riding again soon with me.
I hope the rest of you had fun-filled horsey weekends so I can live vicariously through you all!