I had a pretty shitty day on Tuesday. Nothing out and out but I had a horrible headache all day which never bodes well, plus with all the stuff going on I did not get out to Remus even though it was a gorgeous day. But my head would have killed me and there is no reason to go and get pissy with Remus (I get very pissy when my head hurts). And I had to deal with people. So many people.
Anyway, what I want (the vent):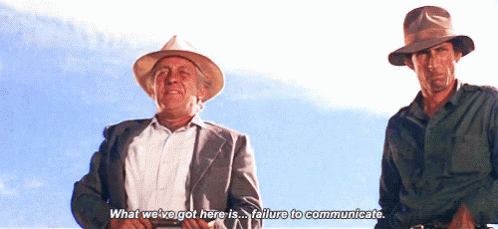 I want people to return my calls/emails/whatever. If I sent a damn carrier pigeon, I expect you (not you the reader but the people I am talking about) to respond. If this is your business (whether you be a relocation person, a handyman, a cleaner, or whatever you do) I expect a reasonable turnaround. I don't expect you to return my call in five minutes but a 24-48 hour spread seems feasible. And people I work with too. Return my call or email, you people.
One vendor from my work, emailed me a week later from my HELP email last Monday. And then proceeded to tell me I was wrong. That was not helpful for sure. And she gave me no direction to fix the issue. Um…you are the help person. Thanks for nothing and thanks for making me wait a week to do nothing? Okay…
I had a handyman come by last Thursday (my realtor recommended him). Nice guy, very nice. He was supposed to get me a quote for the numerous jobs we have here. Now grant you, I know he is busy but A) I want the quote and B) if the quote is reasonable I want to get on the calendar so we can get this all done. Don't make me chase you (I texted him on Tuesday evening, nicely asking when he might have a quote for us). Haven't heard back from him yet.
Our relocation person at Mark's new company seems to be a competent person(seems to be). She is very nice to talk to but we have to hound her every time we need something (Movers quote, realtors quote, reimbursement, you name it). It is like she disappears somewhere and doesn't surface again for days. And she gives us nothing on paper only wants to 'talk' about it on the phone with Mark. Days later. Get with the 21st Century. Email is your friend. It is much easier to have a conversation on the phone if you have the facts in front of you rather than listen to someone drone on about the facts you have never seen yet.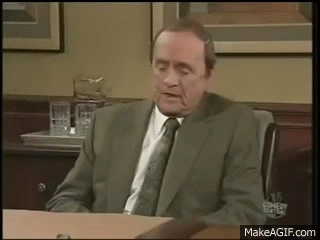 So what I really really want, is people to get back to me. And if not immediately then just let me know you are working on it. Customer service seems to really fallen by the wayside lately. And I am pretty fed up with it.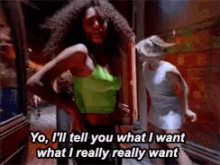 What I want, the queries:
I want a helmet cam. I am not riding much now but I do want to start looking for one and I don't want to spend a fortune. I want to know what people have and what they recommend (I know Amanda will say the Cambox but I want to dip my foot in the water a bit and not jump in with both feet). I know nothing about helmet cams. So educate me people!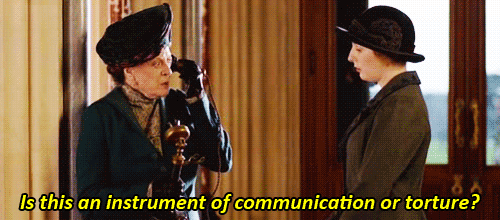 Also, I want something to carry my phone with while riding. I had it shoved down my bra when we rode at Fair Hill. LOL It worked but…it is not the most ideal situation for my phone especially as it gets hotter and hotter (it is supposed to be 88 by Thursday, so much for Spring right?). What do you all use? I know some of you have pockets in your breeches, I have a running arm band but it is too much of a pain to get it out for photos (Running a 5k with it and listening to the Hamilton soundtrack works great, taking a photo of a cute donkey not so much). Especially if you have to wipe the perspiration off the phone before taking a photo. HA Let me know what you use (and if you use the bra way, tell me how you keep your phone from getting sweaty! 🙂
So there it is in a nutshell. A vent and two queries. Happy Hump Day! Weekend is coming slowly but it is coming!