Quick update on inspection. Nothing huge came up. A few things came up but nothing horrible. My most important thing to do first is get my husband out of his tailspin.
Thank goodness we have unlimited texts because I know I got a thousand texts from my husband from yesterday to today. Poor guy does not do well without me around. I get it though. This is a huge undertaking buying a house and not having your wife there or even having your wife step foot on the property before buying it.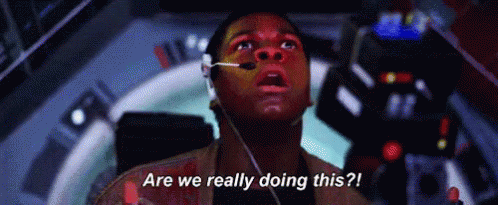 There are some oddities with this place. The owner never lived in it so she is not required to do a disclosure.  Which bothers us. They still have tons of stuff in the barn and in the house (They have literally 24 days to get their stuff out so they hopefully will). The people who live there (family of the owner) are not the best house cleaners (I am being nice). Mark got there yesterday and realized how remote it was and that the internet/cell phone choices might not be the best due to the remoteness and he started texting me. When he could get a signal (he bounced back from his Verizon work phone to his personal ATT phone LOL).  The inspection process down in TN is not as thorough as it is up in the Northeast (not to code, no problem, huh?).
Again minor things were found. The good things were that the roof is fine, the septic is fine and the ac/heat unit are in good shape. The bad things are the faucet in the kitchen leaks and the oven….well the oven is literally holding on by a clip to the cabinets. Again odd place. The stove top looks like they used it for art projects for their kids. A few windows probably need replacing down the road. Etc. The whole place needs a good cleaning. Which we have requested in our contract, a professional cleaning once they move out. We are not clean freaks but they didn't even make the bed before the inspection yesterday? Who DOES that? Anyway, we haven't even gotten the full report yet.
Poor Mark and my realtor, one thing that happened was the barn cat there killed a squirrel. On the screened in back porch. EWWWWWWW see I thought there might be some Deliverance or Poltergeist there….LOL OMG…..I am glad I wasn't there! 50 bucks the blood will still be on the floor when we move in…gross….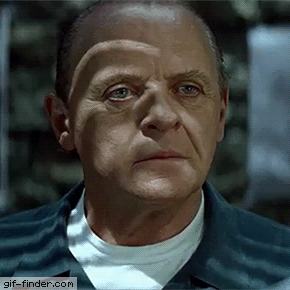 Stay tuned. I have photos to download and will post tomorrow hopefully(NOT Of the poor dead squirrel but of the house and barn)! Also want to share the mickey mouse way they have their oven shoved into the cabinet. Oh yes it is going to be a bumpy ride! HA Buckle up!