ha ha ha Neverending Story and Lost both in one trail ride. Oh my god, longest ride ever. My legs, butt, and knees still ache. I have a devil of a rash from a reaction from my breeches with my boots and sweat. I am sure Remus was passed out in his stall the next day he barely made it back to the trailer…..Thanks Sarah...I am almost GLAD to be moving to Tennessee (Just kidding, we had a blast).
Our never-ending story started with Sarah finding wasps (AGAIN) in her trailer. So she had to run off to Oxford for wasp spray and meanwhile I got sidetracked going thru my trunk getting ready to take it back home with me. OOPS she texted me she was on her way to FH and I hadn't even put the saddle on Remus.
I quickly tacked up and loaded him and off we went (I do love a self loading horse seriously!).  When I arrived Sarah had just finished getting Batty ready so I went and paid my money then put my boots on and got Remus off and put his bridle on. He was not enthused!
And then we were on our trail ride! Batty and Remus are so similar (except Batt is much less spooky than Remus on EVERYTHING). Two fat horses, lazing along. (Except Batty is decidedly fatter than Remus at this point HA) We were just leaving the trailer parking lot and Remus was sure he saw a monster in the woods and leaped sideways. Also same for grates, culverts, ditches, water, logs you name it. Walking by them might kill him. JUMPING into water, over logs, over ditches doesn't seem to bother him. WEIRDO!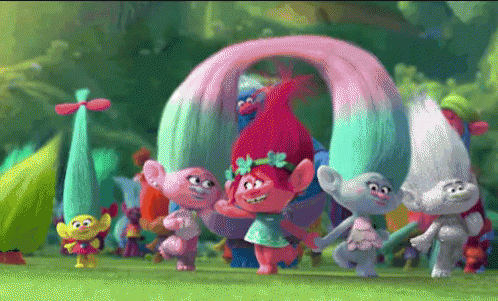 Anyway Remus settled down and we had a nice leisurely stroll through woods, fields, and down roads. And then we came to a bridge that Sarah said Batt didn't like. I knew Remus usually walks over everything BUT this time this bridge was spooky AND THERE was a family of four or five,  playing in the creek below. Um pretty sure Remus thought there were trolls down there….so I borrowed Sarah's bat (not the actual Batt!) and proceeded to try to make Remus go and he would NOT.  He was backing up which pisses me off and I whapped him several times (ask Sarah, he doesn't even respond to that, he could care less). I finally just admitted defeat and got off and led him over (Remus was like SURE you get eaten first, mom, I am right behind you!) then Batt followed with Sarah on. Then Sarah went back and forth over it to get Batt used to it. I had to go walk to find a way to get back on and then there were kids with BIKES on the bridge by then and I was like I am not going to be able to get him over this bridge again right now. So we meandered on.
We kept on going and somehow, not pointing fingers at anyone in particular, we got lost. (Blaming Batty for his directional sense, he has none!). We didn't see any more people, we say nothing but fields. NOTHING. At one point we actually were like where the EFF are we and stopped and Sarah looked at her phone maps (WHICH DID NOT HELP) and I took the break to call my dad since by then it was 5 pm and we had been meandering for a while LOL! (at least we had cell signal right?)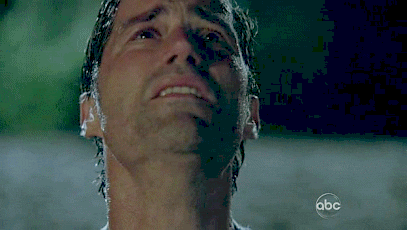 We even came upon a map at a campsite! Said map did not help too much either. We just were damn lost and just kept walking and ended up near Appleton Road lot so we then knew where we were but we still had a bit of a walk back. By then Sarah had her legs over her saddle front and I had my feet out of my stirrups. Our legs were starting to hurt bad. Remus was so tired he was like a mile back from Batty. We kept on going. OMG longest trail ride EVER. Note when we made it back to that bridge, Batty walked right over and Remus did too (behind Batt) though he gave a hairy eyeball to the kids in the creek who were NOW throwing rocks. Poor Remus. Not brave at all! HA.
We did finally make it back to the trailers….HA. Whew. Neither one of us wanted to get off when we did because we knew it would hurt. It did. But we did it, we managed to fit in a (long ass) trail ride before I left. Check that off my list!
I will miss Sarah so much when I move away. But I am pretty sure we will still be texting and emailing as if we were still down the street from each other! Great friends, great times, great horses. Long ass trail ride! 🙂
Next up, Gretchen surgery is today, and I am still packing, moving, and so on. It is going to be a busy week!