UPDATE: No truck today and they are calling me back between 12-1 to SEE if they have a truck for tomorrow. I have told everyone I can that this bullshit. Stay tuned! UGH…
I had another blog post that I wanted to write for Wednesday but I am in such a dark, angry place I couldn't write that one yet. Instead I have to be mean angry Michele for a bit longer.
Why you ask? Because people suck. Hugely. Not you all but the rest of the world. I am so tired of dealing with half-assed companies. IF a truck and movers are booked for the 12th and 13th I expect the truck to be here. End of story. Ahem.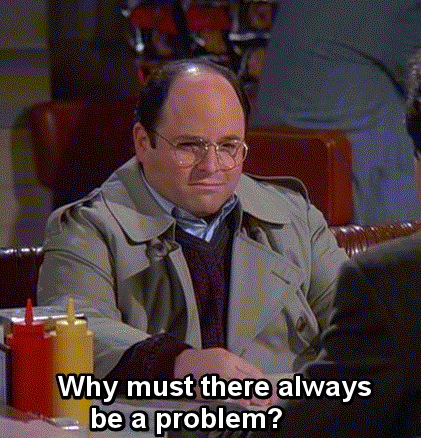 What happened? The truck didn't show up on Tuesday, so when I FINALLY got a hold of someone they said OH they decided they didn't need to have two days. OKAY but you could have TOLD me that. I took dogs to daycare for no reason at all. But whatever, I went thru my day mildly annoyed but got some other stuff done. Great. But wait. There is MORE!
They called me at 4/5 pm (or thereabout) and said there is an issue with the truck. Umm what issue? They have a trade show to load for so there is no truck. No but you called me this morning and said the truck would be here on Weds am. Yes I know. So why is there no truck. We are trying to do what we can for you. I need a truck here tomorrow. I have cleaners and carpet people coming on Thursday expecting an empty house. I need to be on the road on Friday sometime. We understand and we are sorry. No you can't be that sorry if you were really sorry you would have kept my reservation….and so on.
SO DAMN FRUSTRATING. WTF has this world come to? And we are not talking Uhaul costs. THIS MOVE IS COSTING about 8k without any packing etc. COME ON. MOVE MY SHIT PEOPLE. YOU DON'T WANT TO MAKE ME ANGRY(ier than I already am).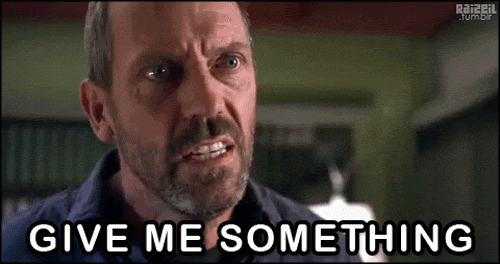 I have no idea how this happens. I mean if someone stole all the trucks in the world, maybe I could see it but there are lots of trucks out there. I told her I don't care if you bring an ice cream truck here, I want my shit loaded tomorrow. They are seeing what they can do about it. I should have an update this (Wednesday) morning. My relocation company emailed me last night to say they have been working all day with this moving company to get this resolved. Wait, all day? AND I WAS JUST TOLD ABOUT IT AT 5 pm. UNACCEPTABLE.
I am done. Peace out. I am so done with people I know why people go off the grid to get away from the people who represent humanity. I can't even make this shit up can I?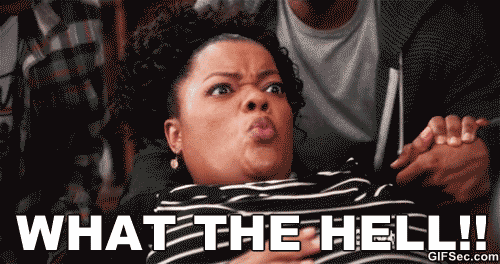 As a few people have told me (sorry not sorry to venting to a few of you via e-mail/text) what if we were closing on this house (i.e. selling it) on Thursday? Like had to be out of here. How does this even happen. THE MOVING PART should not be the most stressful part of your move. The closing and buying of a new house should be!! And I totally lost my brain yesterday and forgot Ollie had a vet appt last night (It was at 730 and at 815 as I was loading MORE shit in my trailer I remembered it. Not good. I ran inside and left a rambling incoherent message on their answering machine because they were closed). If I don't end up in a mental health ward, it won't be for lack of trying. As I told Emily  while venting…..I don't need high-drama blog content this badly, give me a good old dull week for once. Stay tuned for the next installment of batshit crazy week. And is it too early to drink (said at 7:00 am)?