Woohooo, the truck comes on Saturday. They listened to me and offloaded our stuff into a smaller truck. Thank goodness as I had nightmares of my whole,new to me fence going down like a bunch of dominoes when an 18 wheeler hits it LOL!
But anyway, our things get back to us and set up in the new home on SATURDAY! Mark leaves on a business trip next Wednesday so I am glad it is coming this weekend rather than next week when I am on my own!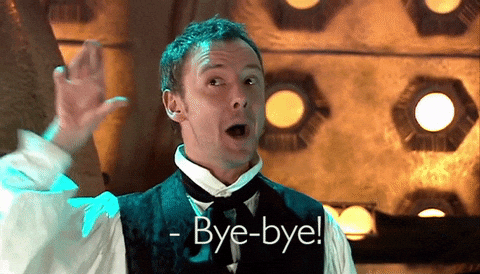 Of course I started panicking about where to put everything. We have plenty of room for it all but it is still a bit odd how we kind of have two living rooms. We literally have two couches and that is it so we will need to go shopping for living room furniture for sure! And some other stuff.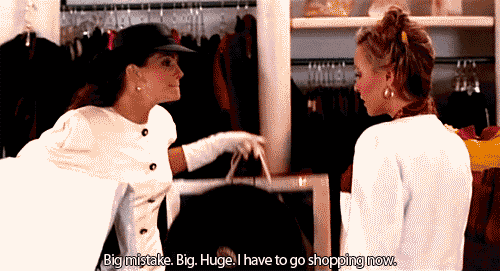 But things are moving in line which is great. Our property in DE has had 11 showings I think since Tuesday. One offer so far. We need to respond to that offer by 5 on Friday so I hope we get at least one other offer. Lots of looksies, not a lot of offers. I think there are  a lot of people who just want to see the cute little Cape Cod but not live in it. HA
Once we get moved into the new house and living there we can start figuring out how to do everything outside. I found a snake skin by the hose on the side of the house and I may have shrieked like a little girl. Maybe. Maybe not (no one was there to hear).
I reached out to the transport company for Remus two days ago and have heard nothing so far….so I guess I will go to the next in line. His shots and health certificate was done Monday of this past week so the clock is ticking.  Today I have the pest guy coming out to start the eradication of the ant army living outside our house as well as the wasp warriors living in the barn and in the fan upstairs at the apartment. Wish us luck!
Hope all of you have a lot of fun horsey stuff this weekend planned. Happy Friday!