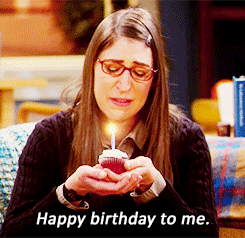 Tate arrives today. I hope he and Remus get along okay. I am sure Remus will be glad to have the company. The paddock is small though so hopefully they get along. And next on my list is a donkey or something just so I have three so if I haul Remus out one day they all don't lose their minds or something like that.
Remus seemed to have survived a week with a newbie taking care of him just fine. I have a feeling as long as the water and food keep coming he is not so worried if his stall isn't as picked over as I do it (I have a habit of going out several times a day to check on him and top his water and pick the stall out). I do think he missed me a bit however as he is back to nickering when he sees me.  But he is fat and sassy and other than needing a bath he seems pretty good. He is a bit feral looking right now with his longer mane and goat whiskers coming in (Are you telling us something buddy? Is Winter coming?? LOL).
Also happy birthday to me today, my husband, my sister, and my dad (Yes all on the same day). Crazy crazy. I actually almost forgot it was my birthday this week. Sad when you get that old you forget (being so busy might have been part of it).
Wasps are still horrible around my barn stall doors(and the house. We have treated them twice with the pest guy using the powder and also we have also sprayed the bejesus out of them with wasp spray. AND THEY KEEP COMING BACK. They are like the Terminator I swear. I am going to try the paper bags blown up that someone (sorry forgot who it was) suggested. Any other suggestions?? it is annoying and Mark got stung by one (not in the barn) last week. They are violent creatures and they need to go away. NOW.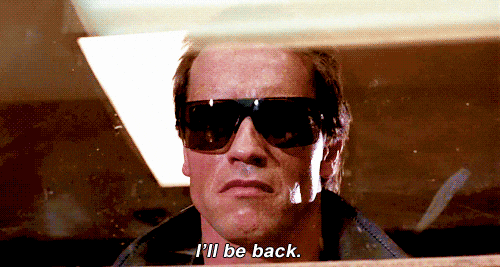 Otherwise all is well. I was out feeding Remus last night and cleaning up and I had a doe about 10 feet from the back barn door, just watching me. Her ears were huge and she was so entranced by me doing hay, watering, and then sweeping. Then she sauntered on over to the neighbor's property. I am pretty sure she is the one that was by my pond the other week. It is amazing how close they come up to you.
The weather is actually not bad (Or in comparison to AUSTIN it is freaking cold LOL). it is 76 out there this am and pleasant to even do stalls in. I know it will get hot later but these cooler mornings are delightful. I did buy a large aisle fan at Tractor Supply that has increased the air flow so much that it is much cooler in the barn even on the hot afternoons when the sun beats down on the barn. But in the morning it is lovely out there…I didn't even leave a fan on in the barn last night.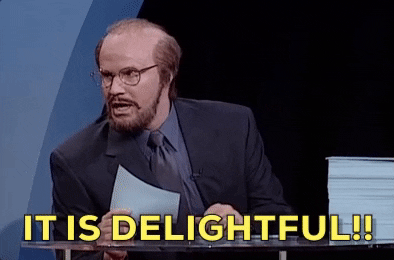 My goose seems to have left while I was away. Mark didn't see him the whole time and I haven't seen him since I got back. Bit sad about that but maybe he wandered off to explore other areas? Then I see things like this and think maybe not a bad thing he wandered off? LOL