I feel like all my posts lately are about so much about the weather. BUT it is true. Our weather has been really horrid. We had torrential downfalls all weekend and our pond is literally overflowing its banks and our dock is almost under water out there. The ground is so soaked there are puddles in the grassy area. There is nowhere for all this water to go.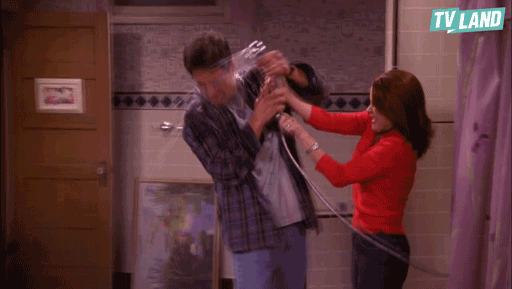 Now we have severe weather lookouts this afternoon. Cause torrential rain is not enough let's have some heavy winds too. Gee thanks.
Anyway I am frantically trying to get things done workwise before heading on the road on Thursday. Also need to pack and also get the rooms ready due to I am bringing Dad back and my friend comes in the week after next right before Thanksgiving. I don't think she needs a helmet nor boots nor anything else that is still in her room. HA.
Still haven't ridden due to the mosture content in the land. UGH. So Remus is retired again till this weather gets its head out of its ass and starts to be nice. Also this upcoming weekend? When Mark has to take care of horses?? Low of 30-31 at night?? WTH?? And both my stupid horses love to sleep out in the field.
If it doesn't rain that should be okay but I have this vision of Remus being stuck to the ground Saturday morning when Mark goes out. It could happen :)!
Anyway it is Monday. UGH. I have one more blog post I want to post this week if I can get it written then I will probably not being posting for a bit due to travel/work/life. Have a great week all and if you are where it is cold/wet/gross stay warm. If you are somewhere where it is nice, don't tell me about it! HA!