Well POOP!
We are deep in shit now, poop happens, and manure overflow. (ALSO IT IS RAINING AGAIN SOB).
However you state it we have two horses who you would think wouldn't seem to produce too much but when you have two pigpens like Tate and Remus, well, it does seem to collect fast.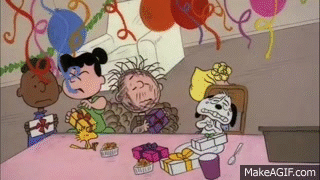 I have a manure pile near the barn that is reaching mountain status. I turn it pretty regularly (WHEN THE WEATHER ALLOWS US TO GET THE TRACTOR OUT! UGH). I put an ad on NextDoor and Craigslist but got nothing (I could get everything done with those two sites in DE, here nothing, whether it be handyman, repair work, or even giving away horse poop. HA).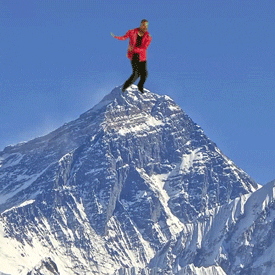 So what do you do with your manure/poop etc.? I have been researching it and just want to know what people do. My land is not set up for us to spread it in a manure spreader (and we don't have one anyway). The hills and terrain are too rough to pull a manure spreader around. I used to board at a co-op and we all chipped together for a dumpster but not sure if that is worth me doing (and the cost might be prohibitive). I could put a sign out but we live on a dead end street so that won't help. Just thought it might be good to find out what people do with their poop (horse poop only please LOL).
New Stuff and On the Road Again
In other news, I got a new headlamp I am very excited about!! This one is way brighter than my Lowes one and I got it at Riding Warehouse. It was not cheap but I love it. The only issue was it came in this nice box with NO DAMN DIRECTIONS. I did finally figure out how to open it and insert batteries but dang people….directions would be good. I had to figure out how to use it as well. Lucky I am nothing if not perseverance inclined! And Mark can have my Lowes one now. Let me tell you you need one here with the time change.  (I also got a new coat from RW after selling my new one that didn't fit to 3daysadventures!  Thanks for buying it). I will do a separate review on that newest coat later).
I am on the road tomorrow. Wish Mark luck with everything. Tate was standing outside in the rain this am. UGH. I hope he doesnt do that when it is 27 degrees this weekend. YES 27 degrees. Overnight on Friday and Saturday. AND next week a few days of high 30's-40s. Where do we live? Brghh
I had to tell Mark to be sure to unhook and drain the hose this weekend. I am going to put one of Remus's sheets on and hope for the best (I am pretty sure Mark can take it off Remus okay if need be since Remus is essentially a Golden Retriever) but Tate is going to have to suffer. He is an idiot and will stand in the rain and get soaked and then have a wet sheet. He is too stupid to go into the OPEN STALL DOOR. SMH. Plus Mark has a hard enough time getting him to come into the stall to eat. Let alone putting a sheet on or taking a sheet off him. He is very, very stupid (Tate not Mark)!
Tate has enough hair (and mud) on him to keep him warm. I hope. Between the dogs and the horses I am stressed leaving so long. I have plenty of hay in, I have shown Mark the ration balancer measuring cup, and told him no more than what is marked. He knows where the supplements are. The horses won't be too hot so won't need fans and won't need fly spray. I just wish we had less mud. I told him if he isn't sure to err on the side of caution and just give them more hay if it is cold. The dogs will be fine except it is a long day when Mark is at work. He is going to work from home or take off a couple days next week but a few days will be long for the kids. (I still haven't completely ruled out taking Ollie with me! LOL) Thanks Mark for taking care of them. I really need to find help for these times but so far no one seems to do this around here (See above about Nextdoor and Craigslist)!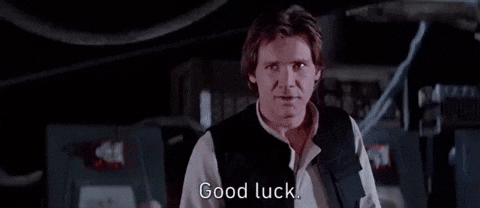 Signing off now hopefully I may get one or two blogs written in the next week…we shall see. Have fun everyone and stay dry. UGH. And if anyone has the "poop" on manure management insight, let me know! 🙂