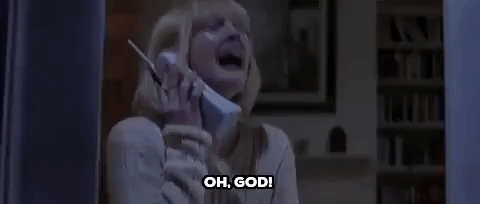 I have such a brave eventing horse. Um, not. Remus is usually spooky about stuff but usually jumps spooky stuff just fine. It is the day to day stuff that gets him going. Manhole cover on trail….OMG it might kill me. Wild Turkeys in the next field. HELP CALL 911 I might die (says Remus). Now it is a haynet. Yes a haynet. The same haynet he eats out of in the third stall (No hayrack in there). Um. Yes I am so proud (No I am not). Rolling eyes….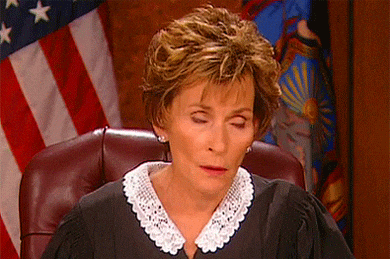 If Tate is less spooky you know there is a huge problem as he is the one usually terrified. I am considering putting stilts on Tate and riding him rather than climbing aboard spooky Mr Buckskin lately. Not only was he scared of the haynet BUT lately when I go into the barn he doesn't realize I am there (Tate who was the spooky one pokes his nose out for a pet as I walk in. Remus is in his zen state or something and reacts like a cougar has just opened his stall door.) Mind you I am a talkative person (hahahaha shocking right?) so I am usually babbling away at them as I walk in the barn doors and lately I have been closing the barn doors so they make noise when they roll open. HELLO REMUS, this cannot be that much of a surprise. Sigh.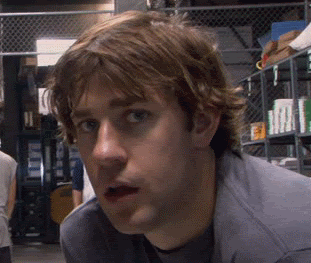 But today took the cake. (Vimeo is acting up so I youtubed this shit thanks May As Well as Event for directing me there!) It is cold again (24 this am with wind chill of 16 wow) but the sun was out and the stalls were gross so I wanted to feed their hay outside while I cleaned the stalls. I put some by the gate where Tate was eating and after Remus finished his grain I put him out by the back door of the barn where the ground is firmer but not mud frozen. I also decided to hang the haynet somewhere different (i.e. at the back gate of the paddock) due to the ground being more forgiving there.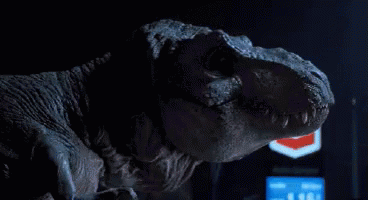 And yes I don't think Remus would have been more freaked out if I had a T-Rex stabled in the stall next door.  Laugh along with me 🙂
But the ultimate icing on the cake? Yes. Tate says yum. Remus refused to go to it and eat at the haynet and instead a few minutes later I looked out and saw this. Tate says EFF You you big mean buckskin. I got this yummy hay all to myself. Scaredy cat Tate says…pfft….to Remus. Ha ha ha ha
(Non)brave buckskin loses out! Are your horses scared of certain things? Or is mine just the biggest weenie in the world??