Not much changed here since my last blog post. Mud is still here: check. Remus still fat and retired: check. Weather still drunk: check, check. Tate still cute: check, check, check!
Today (Friday morning it is 65 degrees out at 6 am and HUMID!) What the hell three days ago it did not get out of 20s with wind chills. Remus has worn his mio sheet this week, his 100 gram amigo on top of mio and now he is naked. Crazy ass weather.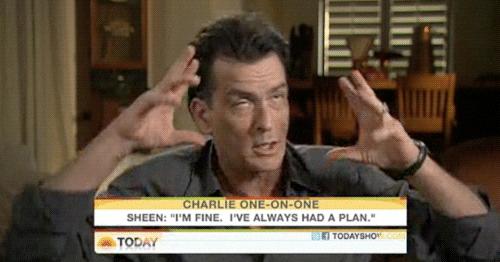 We are scheduled for lots of rain this weekend starting last night (We didn't get the rain last night for some reason but bet we get it today or tonight).
My farrier came on Thursday so before he came out I went out and hosed off all the mud on both horse's legs.  And then locked them up so they wouldnt get in the mud again. Tate had two abcesses (one in each front foot) that had already broken through. He cleaned them both up pretty good but said they might come back. Dang pony and his bad feet. He was good as gold for the farrier and he could put weight on all feet when the other foot was held up so I think that is a good sign. I then locked him up overnight so he was so clean this am (and then I let him out this am before the weather comes). It was so nice to see white feet. For five minutes.
Remus feet were fine. No thrush nothing. Feet like rock. I went ahead and reshod him HOPING AGAINST THAT MAYBE WE MIGHT RIDE AGAIN THIS YEAR? yeah eternal optimist is me!
Remus got locked out of his stall last night by mistake (wind shut it and he was outside too bad too sad) so I had this very starving horse waiting for me this am. (Spoiler: He is not starving!).
Life is hard for Remus between meals! Yeah right. He was filthy too!
Speaking of mud. These photos don't look as bad as it is in person. The mud goes over each horse's feet when they walk through it. SO GROSS.
This slideshow requires JavaScript.
IF it ever dries up enough I have plans to scrape and put some gravel down but shit the way it is going it might be August before that happens. The ground is so soft (Except when it froze this past week, ugh) it just gets torn up so easily. So I am over here in a corner rocking in a fetal ball. Happy weekend to all. Hope your lives are not as repetitive in the same loop as mine! Ha