Horses. While I definitely am happy having them in my back yard there are times when I wish I was just writing a fat board check to someone else. To all the people who actually took care of Remus before, I tip my hat to you (and probably owe you even more money just for doing that). Because this horse is pretty gross. And right now he is just a big nuisance. So guess what another bitchy blog post. It is what I do right now! 🙂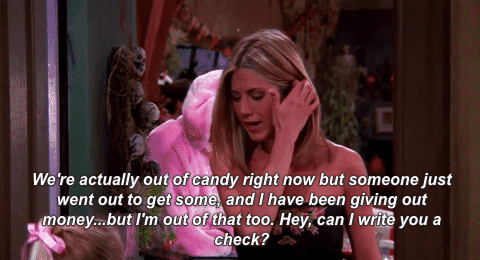 How gross? Let me show you. Note: Tate was up all night long and this is his stall!
Ready for this? Remus can go in and out as he pleases and he still chooses to be gross, so gross.
SO now we know why the guys who keep picking up manure can't get the whole pile loaded. Because the buckskin of mine loves to poop and pee!! But they came and got more manure yesterday so the pile is smaller…just still there
I turn tractor responsiblities over to Kit he is better at it than I am. This is delicate work HA! I liken it to a delicate surgical operation just with poop!
On Friday night Dad (YES he is still here) and I went out to dinner and on the way back we were in such torrential rain I could not see the road. I was literally going 10 miles an hour. It was scary too! ANYWAY YOU KNOW WHAT THAT MEANS?? MORE MUD! UGH
SO much more mud. Same thing as usual. The good thing is the wind was blowing both Sat and Sun that may help a bit with drying up. Yesterday was pretty mild now Monday morning it is chilly again.
Gretchen has a bad ear infection. We think the Tennessee allergies have hit her hard (she had issues in DE, welcome to allergy city now). I took her to the vet on Sat and she was so brave but omg it must have hurt her. Her ears seem better so hopefully we are on the healing side now. She was very brave though!
Ollie said to her no worries I will keep an eye on you! 🙂
Did everyone have awesome weekends? Is everyone else's weather still drunk?? I honestly don't know what to do with the footing around my barn. I am still hoping for it to dry up some time but not sure when that will be. The minute it gets a bit firm, we get more rain. UGH. Anyway that is muddy Tennessee!! I sure don't want snow (we have some forecast for next week maybe but at least it would firm up some) so not sure which is worse. ICK I think they both suck!