I am having a hatefest with Remus lately. He has been a pill to Tate and to me both. The dressage whip is out on full view in the aisle now due to Mr Has to be Served Immediately! Spoiled rotten shit! I may have a person who I can send him to to get him going again (i.e. no Ivy league education needed, just a bit of a refresher would be great). Either that or he is going to go plow fields or something but he needs to get back to work.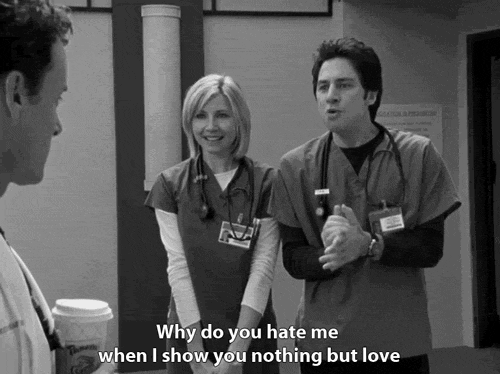 Also, I have a shitload of stuff that I really don't need. I need to do a running list but for now, I have this PURPLE!!! ECP pad I bought (see above for a photo, I have more photos if you are interested, I already have a navy one) and never used. The pad doesn't really stay as secure as I like with my Stubben so I never used this one (I do use the Navy pad just don't need two). Not the pad's fault it is the fat buckskin's fault. Will sell for $50.00 which includes shipping in continental USA.
I also have a Wintec easy change gullet gauge: $20.00 includes shipping in continental USA.
Girth extender: I will take $10.00 obo including shipping!
Girths, I got them boy do I have them. See below for what I have:
Throwgood 48 synthetic girth (YES Remus fit in this once ha) it is just dusty no rips or tears..just looks dirty in photo: $20.00 plus shipping
One Circuit, needs a good cleaning but barely used, size 54! Leather. Will clean it off before shipping! $30.00 plus shipping
One extremely dirty leather girth no idea of brand, size 56 any elephants out there looking? Will wipe off before shipping but asking 20.00 for this one plus shipping.
One medium Tipperary vest. Well used but in good shape. Great for those casual cc schoolings. Hunter green (The light makes it look not green it is). Will take $30.00 plus shipping.
I still have my Zaldi sitting in the garage, 17 inch, mw tree. Needs cleaning but it is a decent saddle that deserves to be used. Will take 200 for it plus shipping if anyone knows of anyone looking. Just don't need it. No fittings. I have photos need to find them or look back in blog.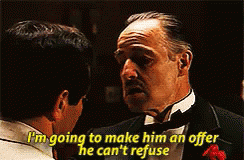 Offers welcome, especially bundles! What do others have for sale? Anything good? Just figured why keep this stuff?
Otherwise it is cold as snot in Tennessee and I am about done. And more rain this weekend. Oh joy I can almost walk across my paddock now without sinking 10 inches.  So of course it will rain.
Hoping to get dad back home this weekend. But now they are calling for snow in the VA Mountains. I am starting to feel like Charlie Brown with the storm clouds over top of him.