Wow, I have my house back to myself today! We (Dad and me) ended up leaving on Friday to meet my sister with my dad before that mother effer of a storm hit. Good thing we did, my sister had to drive either through the VA mountains OR the NC mountains and she did it on Friday and Saturday rather than Sunday which would have been a mess. So Dad and I packed up on Friday (I would have an easier time harnessing a bunch of bees but I digress…let's just say it was slow going getting him packed!). Love him dearly but glad to have my house back and my life (kind of) back. Whew.
The ride on Friday was not too bad though every tractor trailer in the world was out there I swear. Never dull on I40. But we stopped outside Knoxville on Friday and my sister made great time and made it to Roanoke that night even though she had to work and got stuck in Hampton Roads traffic ( a whole other nightmare). So we were meeting at Bristol Saturday morning (Then they would head north and I would head back south).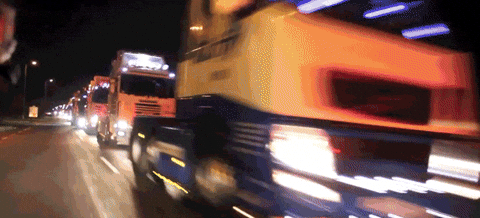 The next morning we stopped for breakfast in Bristol and before long my sister pulled up came and grabbed breakfast then they were off and so was I! And then my weather changed. I had pouring rain, sleet, snow (in the mountains), you name it depending where I was on my 7 hour ride back to Millington. They didn't hit much weather so they were lucky. Me not so much. I finally turned off in Brownsville and went back roads back home I was so tired of all the mist and rain and crap (including ICE) coming off the trucks zooming by me.
It was great to get home but home has been FREEZING lately. Like seriously? I am pretty irritated by the nonstop rain then mud then freeze we have been getting. The only good thing about a freeze is that I can walk without losing my shoes in the mud. Saturday night we got sleet/freezing rain and I woke up yesterday to a frozen treescape. Not only that but it still did it all day long.
So I left Tate in. He had his blanket on from Friday onward but he slept in pee while I was gone so his outside of his blanket was disgusting so I took it off. I didn't want to let him out in that mess without one so he stayed indoors. Remus went out once and stood in the freezing rain for like five minutes then came back in and I don't think he went out once yesterday even though he could. Brghh.
Remus and Tate have been keeping me busy with the stalls since I got back. They are so gross. I have cleaned 2 out of 3 done and refreshed but they will be disgusting again soon. It is the circle of life I think horses and stalls wise. LOL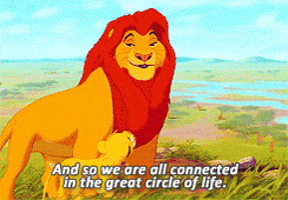 Speaking of which Mark had to take care of them Friday and Saturday. My way to make sure they got the right hay? I piled it in piles. Anyone else do this? I need more haynets then I can make up haynets instead( I have started using haynets even in the stalls due to the mess and waste they do). I am pondering getting at least one Porta Grazer thinking it might help. The things we spend on our horses…smh. Anyone else besides Stampy have one or similar?
My light outside my barn (motion light) has been acting up but I finally realized I think it might have ice over it. It was working yesterday early evening then when I went out for night check it wasn't. I think that might be it. It is supposed to warm up later this week (oh and rain again, yay I missed you rain not, it rained all day Saturday while I was driving thru the elements on the way home).  Hopefully the barn light starts working again.  I miss it when it is dark as shit at 5 pm. 🙂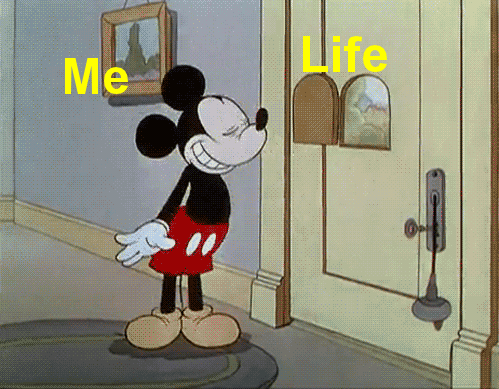 Also my dad and sister got home and realized a branch had fallen through dad's skylight in his bedroom. He has someone coming to look at it later today but he has been in a foul mood since he got home. I really need to just hibernate for a while and stop dealing with stress. I feel like my heart is racing every time the phone dings/texts/or rings. So how was everyone else's weekend? Anyone else on the road for a total of 15-16 hours this weekend? No just me?? LOL