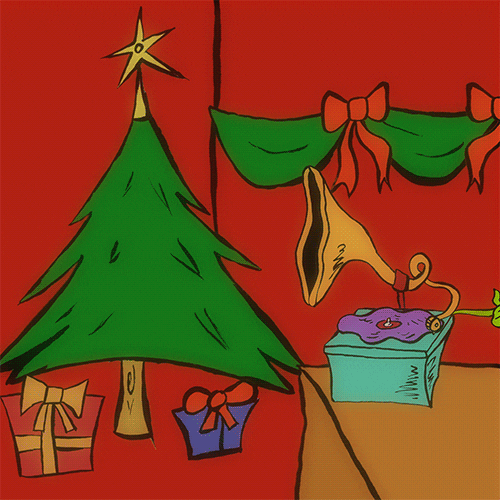 I swear I have nothing new to say but that I am still cold, and it is still muddy.  With rain coming tonight for the next several days. I am very very grinchy right now. Need to actually think about the holidays but keep putting my head in the sand and ignoring it (except for the 6th Annual Equestrian Blogger Gift Exchange, that, I am excited about)!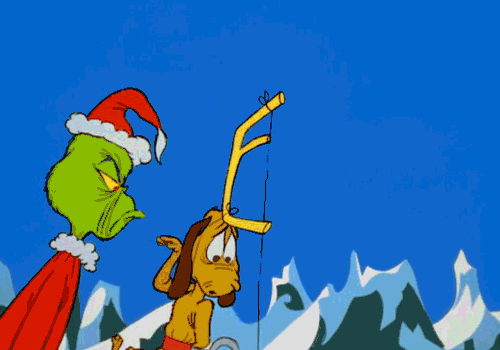 But I was putting laundry away on Tuesday and happened to look out my bedroom window and caught this. I think this was a reneactment of Mr Grinch and his dog (Remus playing the part of Grinch but Tate adding a spark to the dog role by fighting back).
Can't say Remus is picking on Tate there can you? I mean Tate is playing too. HA. If you don't believe me watch for yourself.  Before I took the video, I pulled the blinds up to get a better shot with the phone and got this (innocent horses right?)
They played like that for like twenty minutes till I think Remus fell asleep.
Now onto poop. Not horse poop. Unknown animal poop. On the stairs to our apartment. I put a light on the stairs last night (outside light) and it just helped whatever this is poop more. Any scat professionals on here?
Yes that is poop. You know how low a bar this blog has when I start posting photos of poop. Hope everyone else is having a more interesting week! Happy Hump Day!