So tomorrow the 15th is six months since I left Delaware heading toward Tennessee with two dogs, a cat, and a horse trailer loaded with household crap!!
SO how am I doing so far with this move? (Thanks May As Well Event for making me think of this post on our daily chatfest!) I think I am doing okay. Do I bitch about the weather a lot? But of course. IF I am not bitching I am not breathing (one of my fave sayings!).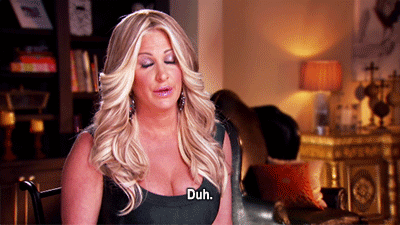 Overall though here are the top five things I love about being in Tennessee:

1) People are SO DAMN NICE!
Seriously, people say ma'am, and hold doors open for me. Most people will talk your ears off (Yes I am a talker too but there are times when I am not). The other day at our local Kroger, no less than 3 Kroger workers came up because they were worried I had been standing in line too long (as I told Emily I must have resting bitch face all the time because I was fine standing there). One of them even took my groceries from me and scanned them through the self check out counter (I hate those because they always beep or boop at me needing help from a clerk).
In traffic, sure there are general assholes, but most will allow you out in front of them. Which is unheard of in the Northeast (unless said person wants to ram the back of your truck after letting you out in front of them).
2) Weather is pretty mild except when it isn't (jury still out on this but overall yes it's a win)!
We had 70s the other week. Yes overall it has sucked most days with the 20s and the constant rain, but at least I am not shoveling 2 feet of snow. Or worried about overall ice. Or about the water freezing (Though it has in the buckets once this week but only on top of the bucket). But those days when the sun is out and it is lovely and warm, those days do make up for the wet, cold days. I am hoping more of those nice days pop out this winter. We shall see!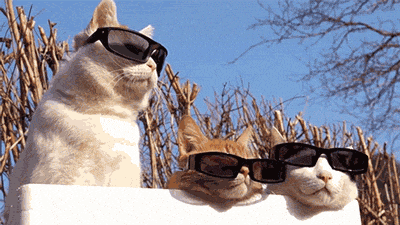 3) Prices are generally cheaper down here!

Gas prices, grocery prices, even home prices. Low, low, low down in TN. No state income tax too (low real estate taxes as well). Only negative is sales tax and it is hefty. But otherwise a lot of things are cheaper down here. I will take it. We lived in DE for 10 years with tax free shopping. It is our time to pay it!
4) Looking out my back window to see the horses in the barn!
It is just so great to be able to check the barn from the house. I can't see too far back there due to the garage blocking the view but can usually see them if they are standing in the stalls. Also watching them run past my office window or playing (or sleeping) in the field out front. I enjoy seeing them all day long.  And I enjoy my work breaks including walking out to check on the horses. I do wish I was doing more with them but otherwise it is a plus in my book!
5) Not having close neighbors!
No matter how nice people are here, one thing I hated in the Northeast was having people right up beside you. We have neighbors on both sides of us but both have a lot of acreage so I can only see the lights from their house now that the leaves have fallen. Sure it is isolated but I love it. I know I could call or text those neighbors and they would be there to help out if I needed them. But it is kind of nice to have the privacy. You can walk out in your pj's to do the barn in the morning (Not that I do that, no, not me HA HA HA). You don't have to worry about shutting the blinds if you don't feel like it. Your dogs when they start barking don't bother anyone (Except me and maybe the Fedex or UPS man or woman).
Sure there is a lot of bang bang shooting (we are in the country in TENNESSEE after all) but otherwise it is pretty quiet. I like being able to hear owls when doing the barn at night (though I could do without the coyotes howling every night sometimes they are VERY close). I like seeing wildlife near my pond.  The raccoons have left my feeders alone lately (probably because they have moved into the upstairs apartment who knows). It is a quiet life but I like it a lot!
Anyone else do a move like this from city to country life? So far so good, I haven't thrown my hands up in the air and run back up to the Northeast so I guess we are staying! 🙂