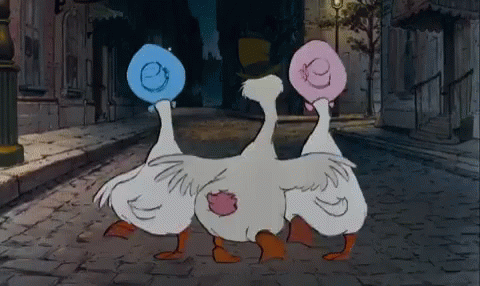 I hope everyone had a wonderful holiday. Some of you are back to work and sorry because I don't go back till next WEDNESDAY! YAY. Shut up you grumblers, they pay me peanuts! HA. Got to get something out of this job!
Anyway, Remus and Tate got lots of cookies for Christmas and enjoyed them very much! Those IG followers saw Ollie with his new unicorn toy, and Mark and I get each other a few things but really Christmas can be anytime of the year in our household. We tend to buy year round so big stuff doesn't usually happen at Christmas. But it was a nice quiet holiday and just what we needed!
So today is dry (edited below now!) but guess what is coming tomorrow? It is a new four letter word  in my vocabulary starting with R and ending in N. (If you guessed rain you would be CORRECT). We are still not dried up here even though except for a quick shower the other night it hasn't rained for a few days. See Remus exiting the stall for an example of how  much mud we still have. Sigh.
I have been still locking the horses up at night due to it being cold as snot OR just worried about them being outside. They have finally pretty much settled back down to being the large dogs I treat them like. LOL. I didn't realize they had chilled back to their normal states till today but it is nice to have the normal big dogs back. And not the flaky scaredy-cats!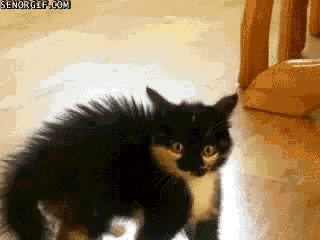 They need a good grooming and their feet washed off from mud again but tomorrow is our warmest day this week (60s) BUT R#$N is coming so who knows. Maybe with me being off I can at least get the mud off their bodies.  (So as I typed this I look outside and the horses have gone back up to barn leaving their hay behind. Why you ask? BECAUSE IT IS r*%ning today. When it is NOT supposed to be. GRHHHH) And it is pouring now! Cursing the weather forecast daily is my new job!
But we did have a lovely sunny warmish day on Xmas day so I guess I should be glad of that. The duck moved on but our three geese have been coming and going lately. Since I have no real media and probably will never be riding again, I will share these silly geese! They come in most mornings (they land a bit like airplanes land…..with feet down and head up, those geese are funny) and stay most of the day into the night.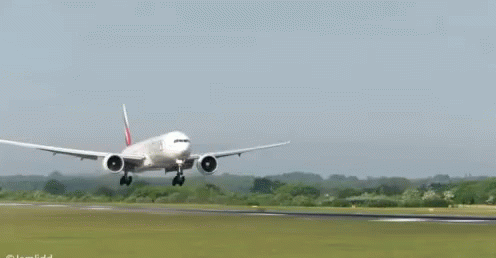 Not sure what sex they each are but they fight like cats and dogs (see video)! One is definitely a third wheel! But they are entertaining. Today they got brave and tried to take Remus's hay. Um no he said.
So that is it in Mudville, USA. How goes it in your part of the country (or other countries)? Tell me your loot you got. I live through you all!! Maybe I should have asked Santa for less mud?? I have a feeling my santa is Bad Santa..