I am curious on how much you all pay your help when you are away or at work (if you have help or not). Or how much you make if horse sitting is in your list of work history! If you want you can email me martidoll@gmail.com to keep it confidential. Or post here! Let me know what you pay/get! Thanks!
I had a young girl from the feed store come by to see the place and meet the horses yesterday, and I am going to hire her when I am away to at least come during the day and do the stalls (rather than Mark doing them YES!) and just check water and throw hay. She seemed to be a typical horse crazy college kid and I even told her if she wanted we could come up with some spring cleaning jobs and get her a bit more pocket money. OH HELP WOULD BE SO DIVINE! She is interested and the flexibility would work with her school and other jobs. Mark would still feed and water and turnout or whatever in the am and pm but he could leave the stalls. And as I said I would not mind hiring her for a few days even when I am here. She loved both Remus and Tate who having been up for almost a full day and night showed off for her in the stalls. Oh you horses. She is a nice kid and I hope it works out for us both.
Othewise it's cold as shit, I have to blanket my faucet (Tate's heavier blanket when he is not wearing it works well) in the barn at night as well as my horses and I am pretty done with this winter.  Anyone else done with winter? Work sucks too.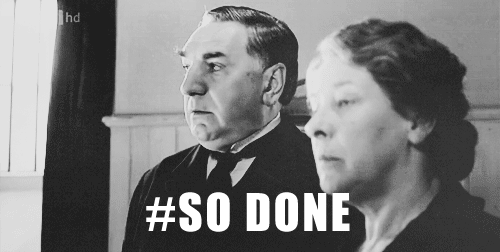 One odd thing is since the night I walked the horses up in the mud, they haven't back in the front pig. Whether it is too cold for them (it is windy out there) or if they think Satan Pig is out there waiting for them I don't know. But it is odd since Remus loves to stretch out and snooze out there. Once you figure a horse out he changes his mind. Right?