Happy Schnauzer Saturday! We are dreary and chilly here today but no rain at this very second. For once. Not sure how long that will last. Hope the weather is nicer where everyone else is (80s in Texas are you kidding me??)!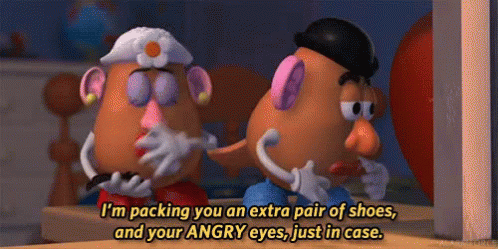 Before grooming, Ollie was a canine mop this time, so overgrown!
After grooming (Ollie)
Ollie before grooming earlier this week. How big are his paws? (Not really that big)
Happy Weekend to all!