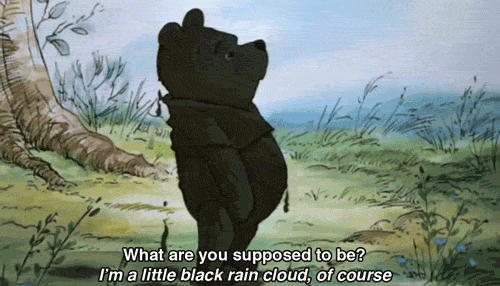 So much rain. So much mud. So much cold. Repeat often. This is my winter of discontent. We have rain forecast from Tuesday (tonight really) until Saturday night. Yes count them. 1, 2, 3, 4, 5 DAYS OF RAIN! I have no idea where it will go. Our pond is overflowing over the bank into my neighbor's land. The mud is up to Tate's knees in places. The water is just standing in our yard and fields and paddock. It is a mess.
The only good thing is I have seen no pig. Otherwise life effing sucks. UGH. Sorry for whining but I seriously cannot deal with this. Not only that but no sun means I am really bitchy lately. My sunglasses have not been used in over 2 weeks. My dad totally joked (cause it rained when I went up there) that I have a rain cloud that is over me at all times. I am starting to think it is true.
Both Tate and Remus love to roll in this mud/water. SO every night I have to dry their sheets or blankets, and the wet, damp humidity means they don't dry completely even hung up. I am going to run out of sheets this week. Especially since Tate only has a few. So over it.
We do have a new routine. They will walk out to the field thru the slop in the morning but at night Remus waits at the front gate, and I bring him through then Tate runs as fast as he can around to the barn to try to beat us there (this is kind of hilarious actually). Remus walks sedately to the barn on the driveway. He really hates walking in the mud. But this works and means that I can put him in his stall from the aisle and only have to get Tate in the stall door through the mud and water (Tate doesn't like walking through the water either and he hates going into the stall thinking the Satan PIG might be in there so often flies back out before I can shut the door). So he gets to do it twice. Idiot!
I am sure I could lead them both up from the gate together and may have to this week if we get all the rain they are calling for. They love staying up in the far field during the day I think because it is drier up there. And I don't blame them at all.
So how are you surviving if you have the cold, mud, and wet we have in Tennessee? Maybe a trip to somewhere warm is in order but Mark and I couldn't go together so that defeats the purpose LOL!
Also I wanted to ask everyone (I already picked DIY Horse Ownership's brain about this) what type of side-by-side do you (or the barn you board at) have? If any? We just started looking at them (well we have been looking for a while). We have tried a Hisun (no name brand but 2 year warranty AND a mechanic nearby at the dealership to service them), a Honda and a Kawasaki (lots of add ons and not as good a warranty but better know and more expensive). Any recommendations??
We need something to haul stuff in (I am tired of using the wheelbarrow to haul hay, poles, branches etc and it would be good for hauling trash, etc.) and we are ready to buy if we can find what we want.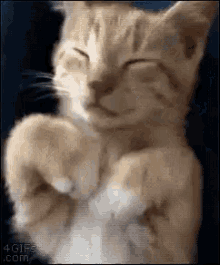 I hope those that have off today are enjoying it (I do have off but am dreading work tomorrow because it means we have to squeeze a full week of work in four days. Sigh…
Monday blues big time here! 🙂