So I posted my blog post on Monday and then my internet promptly went out for almost 24 hours (cable too). If you know me at all (and some of you got my bitching texts for 24 hours,thank you for being you, and listening to me) you know that I turn into a raving maniac when I don't have internet. I get one bar of signal on ATT here at home so could only text and to do that I had to hold it just right in the air. Was not fun. At all.
However, the reason my internet (and cable) went out is because I was nice enough to let the cable company run a line to the neighbor's new house from our pole. They showed up Monday with a huge piece of machinary while my horses were out front. I walked out there livid they hadn't called me like they were supposed to and told them I had to go catch the horses before they could start. They were amazed they could NOT WORK in the field with the horses in there. Um, are you just stupid or were you dropped on your head?
So on the one day this week it didnt rain, they proceeded to run a line and bury it after I put horses up. And somehow my cable went out. And internet. But I didn't put two and two together because hey they are professionals, right? WRONG. I went out for the day to get away from no internet, they did the job and left (half-assed did the job if I do say so myself they really tore up our land by the pole) and umm I called my cable company when I returned and they were oh we will send a tech out. (THEY DID NOT TELL ME THE NEXT DAY he was coming so I was like okay and sat and waited). Mark came home and he called them back and they said nope it will be the next day. So we had the most boring, pissy night in the world (well, Mark played Nintendo, I went to bed). I refused to cook dinner or anything I was SO PISSED OFF at this time. LIKE FURIOUS. Not my finest hour for sure. Mark cobbled some dinner for himself while I pouted. And of course I WORK from home so no internet means I have to take time off. So I seethed all night about this.
The next day the cable company showed up early and I cheered. Loudly.
The guy confirmed that the idiot dingbats who buried the cable ( A subcontractor not our cable company of course) had run the line to our neighbor, yes, but cut our line as well. COMPLETELY CUT. They had also BURIED our line so the tech had to run a temporary line to the house from the pole (out near the upper field) so now we have a line on the ground across the driveway. They will be back to bury it in like July when it dries up (Kidding, I am kidding, he said next week hopefully). But I was livid (not at tech). LIKE HOW do you do that? YOU KNOW I have internet and cable here did you think I would not notice?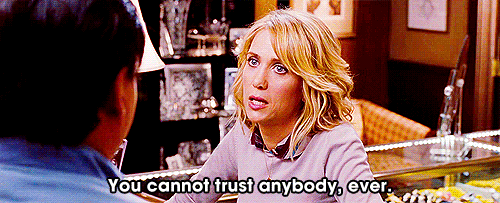 Seriously I almost had ten heart attacks from Monday am to Tuesday am, but the guy got us up and running in minutes. SO NOW I am not letting anyone on my property again. Except the cable company to bury MY line now. Sigh.
We had about a zillion inches of rain yesterday and last night, and it was low 30s and we had thunder, lightning, and torrential downpours including some hail?? All that is left is frogs to start falling from the sky. Seriously.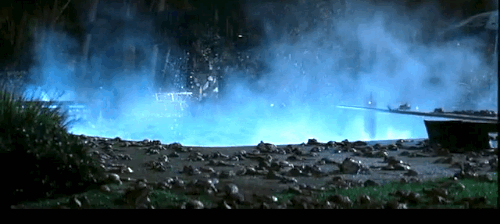 Today it is not actually raining at this moment but it is so dark it looks like 6 pm already. We have a chance of showers today then rain tomorrow, Friday, and Saturday. Remus has his 100 gram sheet on today (Tate is naked since he managed to get both his sheets soaked yesterday) and by Sat it will be 70. With more storms and rain. Lovely. I am so excited. Not.
SO how is your week going?? Hopefully better than mine!