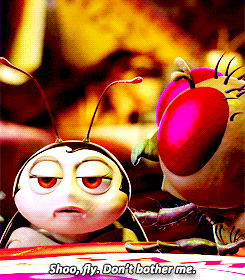 I know it is only February (but it is almost March) but the flies were pretty bad last Summer but we arrived so late in the Summer in TN (Remus arrived in July) I couldn't do much about it. I want to get a move on it this year. I have seen some noseeums and mosquitos already (not a lot but a bit) so want to get this fly containment system rolling before Summer. And the frogs (and their noise) have returned to our pond this week. Sounds like a convention of Batman Riddlers laughing out there…seriously I need to get audio.
I have two manure piles. One is old stuff from last year, the other one is newer stuff (the older one should be gone soon if the guy can ever pick it up since the weather has not been cooperating!). I turn the piles often as I can and I also compress and bunch it up with the tractor too.
The mud is an issue and I know flies will love mud. Just two or three days of sun with some wind and it is already drying but I don't expect that to last.
So what do you use for flies? I used the predators in Texas when I had my horses at home. I think it helped but I can't even remember that far back. (I am getting old I know!).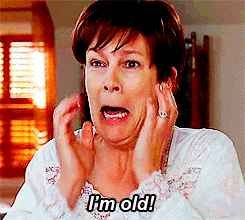 Let me know the pros and cons if you use the predators (or if your boarding facility does) or what else you use. We do have a fly spray system in the barn that helps but that on its own won't keep them down that much I know. Funnily enough, Spalding somehow found me and sent a catalog just this week (HOW I DON'T KNOW since I haven't bought from them since 2005 or so) but it was good timing. I am all set to order some again but just thought I would ask you all about this and how you keep flies away at least a bit!
Thanks in advance for any feedback! Meanwhile it is going to get cold here after today again and chance of some rain but not torrential. I hope we can keep the paddock and field semi-dry (they are so good I can walk most of the area now but that will not last) so I can actually maybe do something with my horse. We shall see!