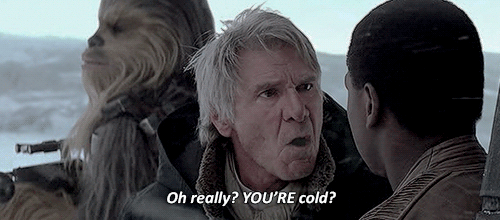 It is pretty cold here today. We got a bunch of rain so so much for all the drying up we got and not only that but it is 19 today so all of that water is frozen. Remus had to gingerly figure out how to get out to the field today as it kept breaking through as he walked out to the field. BRGHH
My hands and face were frozen doing the barn (I had gloves and a hat and was in the barn). It is insane. It is only getting to 30 today (if that) and dropping back down in the teens tonight. The wind chill is horrible and drops it even further. I just can't believe how cold it gets in the South. I think because of the humidity (which we have even though it is cold) it feels even colder. I am inside and my hands still are thawing.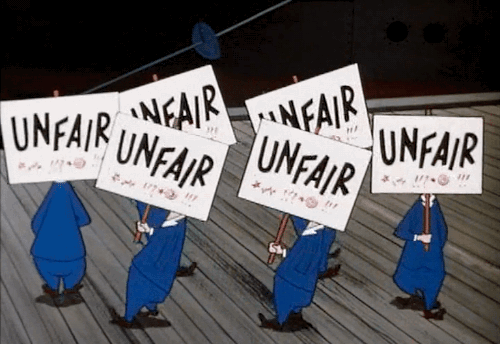 I want some warmth. I want some sun (Okay the sun just came out but considering the temps that doesn't really help). I want some warm weather. And I think the horses are sick of it too. I bought Tate a new blanket (a medium) and am so glad I did. I put it on him last night and he seemed totally comfy this morning and he is out in the field happy too. Remus is still doing his layer thing since he had his liner on yesterday with a sheet so last night, I didn't want to put a cold blanket on him so I just swapped his sheet for a 100 gram. He seems pretty toasty too. Their first thoughts this morning was hay though (usually they play a bit). Remus got the hay net open first thing so before I shut it up again I had to take some photos of him. What a goof.
More news coming up on Remus soon and his boot camp extraordinaire. If he only knew….
I am feeding the three amigos (geese) now and if I don't go out first thing they come up to the front door wanting their breakfast. HA. They are getting tamer too.
I wonder if one of them will nest or not? There used to be a goose family here that did that so we shall see. I don't know if it is two girls and a boy or two boys and a girl (I think it is that, the way they fight).
How is it in your neck of the woods. I hope no one was in the area of the tornados yesterday! How much snow did you northerners get? We even had some snow yesterday morning (okay more like sleet but it counts). SO I will be here under blankets till Spring. Ollie now knows how to turn the heated throw on the couch on and is curled up on it. No dummy, he!! Or he gets under a laptop in someone's lap. Either way it warms him up!