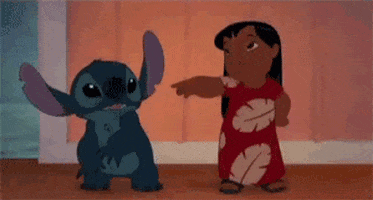 As those of you who follow me on Instagram or who know me otherwise already know, we added to our crazy household this week. Bernice (who is supposedly a schnauzer/shitzu mix but is definitely not in my mind) joined us this week. She looks a lot like Ollie in photos not so much in person.
Also she is only about 5 lbs bigger than Ollie but looks double his size. She has short legs and a wide chest, long back. Who knows what her mix is. One thing she is is CUTE. And WILD. She is supposedly about a year old or possibly a bit more? She can get from one end of the house to to the other in a single bound and jumps into chairs over the side of the chair rather than from the front like a normal dog.
Mark thinks I am crazy (per normal) but I am hoping Ollie will play more with Bernie and less with Gretchen who likes to sleep more than play. Gretchen is not happy with this addition but the barks and growls are less each day so fingers crossed they become a threesome soon enough. Ollie is enjoying Bernie and nonstop playtime but at night Ollie is tired and wants to sleep not play and Bernie has to learn to chill.
So our world is upside down right now with figuring out Bernie's habits and taking her out in the night. But we do love her and she is a sweet sweet puppy. Speaking of upside down, the geese continue to entertain me daily. I walked out this morning with the dogs and saw this in my pond.
Happy Weekend to all! And don't be like me and go on doggie rescue sites or you too will add to your menagerie! HA! You have been warned (Totally kidding, GO on all the rescue sites, ADOPT DON'T SHOP!)