Remus is doing great in training. Just being a good boy like hoped he would and just pleasing everyone. He is loving being in the thick of things again, it sounds like too. It is great hearing wonderful things about your horse instead of oh what a maniac he is or when are you coming to get him? Many thanks to Emily for keeping tabs on him for me!
Meanwhile back on Survivor Island (my new name for this place because of Tate), Spring has sprung. It is still very chilly at night but daytimes are 50-60s and lovely. Some rain coming today but my paddock and field areas are almost dusty! Wow.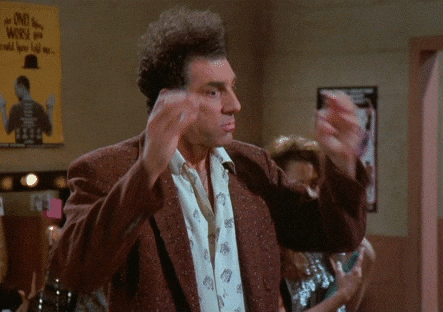 But Tate has almost made my last brain cell combust. He ate hardly anything last night, barely drank water and spun in his stall all night making a huge mess. BECAUSE HE THOUGHT HE HEARD SOMETHING/SAW SOMETHING outside last night when I put him in his stall. IN HIS STALL IN THE BARN where he was safe. He was totally chill yesterday. And I was like great he is being normal. Um no.
He wouldn't eat his grain this morning, wanted out immediately so I let him out so he could stand guard and look and listen all morning. I finally took him out front where he proceeded to spin and run me over the whole way but now he is out grazing and happy.
I am about ready to send him back to his owners. I love him dearly but I am really starting to think most of Remus's spooky was cause by Tate (or they fed off each other).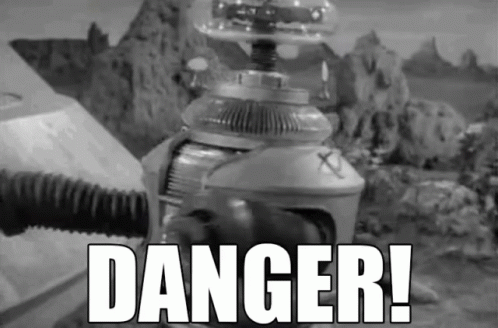 I am also worried this 'free pony' who already cost me a fortune in feet care and so on is going to get ulcers worrying. I know he is by himself now and that is a factor but some days he could care less he is by himself and some days he is just a raving lunatic in need of a lobotomy.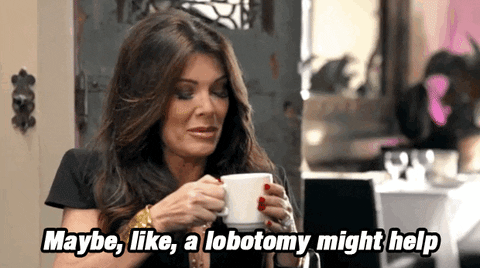 I don't think the owners are ready to take him back (no stall space)and really have no use for him which is a shame if nothing else because is a cute cute mover. So it will probably take time if I do return him anyway.  I think when he is in a routine and at a regular barn, he might not be as spooky? Maybe? Or they just drugged him to keep him sane, who knows? Anyone want a (lobotomized) pony?
I am beating myself up enough over this. But he is a lunatic at times (Not dangerous but I am worried for his own state of mind). And if he isn't happy here what is the point? Any other ideas?