As far as I know Remus is doing wonderful. I try not to bug ET (since I can just bug Emily to get me any news of what he is up to) but from what I understand he is still gathering fans. Here he is in a brief snip that Emily got for me with one of his many fans riding him the other day cause her horse was bad. So ET got on her horse and she hopped on Remus!
How freaking CUTE IS HE?? I mean really. #notbiasedatall 🙂
So do horses follow blogs? Well, if you asked me I would say, yes. Tate certainly has done a complete turnaround in the last couple days since my last blog post.  He has calmed down and while looking around he is still not freaking out at all and even eating, drinking water and being cute again. Not sure why. There could be various factors.
One
The weather has been fabulous. Cool at night but sunny in the day and about 50-60s each day. He seems to thrive on nice weather with not a lot of wind and craziness.
Two
The other night (the night I posted so Wednesday), he was better in the stall when I put him up but still a bit spooked and looky. So I threw one of the sheets over the divider between Tate's stall and Remus's stall so he had some security from whatever was going to get him that way. And I also put a sheet over the hay door in Tate's stall and opened it up and left it that way so he couldn't see out the front door window and watch all night.
Since then his stall has been better, he has eaten most of his hay each night and drank some water as well. And better yet he is happy to see me in the morning and while still not a great eater in the morning of his grain he is still eating some of it before wanting to go out.  Coincidence with the weather and the blockage of all the spooky places to look in his stall? Probably for sure.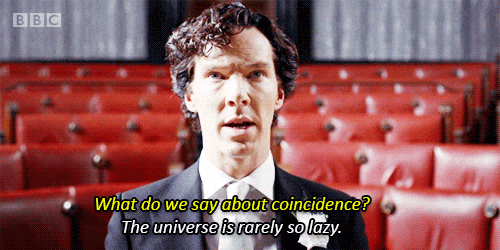 So he may be a raving lunatic in a day or so but I am so ENJOYING not stressing over this pony. Like I worry night and day about him even when I am inside. I think we are both neurotic at this time. As I joked today to Emily,  I go outside and I am like who am I going to see Dr. Jekyll or Mr.  Hyde??
I think Jekyll was the good guy, right? Whatever, I am loving that Tate is being the cute pony I love. I still messaged his owner and said I think he needs a better situation and she got right back to me about finding him something better. I told her for the pony's sake it would be better. They (her barn) are also showing the next couple weeks so I told her he was fine for now but see what she can do. He really is fine here for a few more weeks if need be. But I definitely think he needs a new soft place to land with a few more horses around. I would say more structure but I think he has structure here since I lead him up and back each day and he is fed regularly and put up each night. But the world is a scary place for Tate and maybe he needs to be in a crowd?? Who else has a neurotic pony? Maybe we need a support group? Or at least a group hug??
Happy Friday all! Enjoy your weekend! We have 65 today and tomorrow then rain coming Sunday (I am not listening, weather man)!