Tate is Tate and shall ever be Tate. He has good days and bad days. He was great Friday and Saturday and then yesterday on Sunday it took me ten minutes to get him from the field up to the barn paddock. Why you ask? Did it take that long? Well…
Silly me put the Easter Flag up BEFORE taking Tate up. What an idiot I am right? Pony was halfway across the field coming toward me before he screeched to a stop. The front field is right by the front gate soooo oops.
So even though I was loaded with carrots and usually Tate runs right to me to come to the field gate, I had to walk out and get him. Then once we got out of the gate (nearer to the flag) he whirled and tried to run away. It is a flag, pony. A GARDEN FLAG.
So then we commence to walk up the drive. Which is a LONG way to walk a pony who is scared of the flag behind him (as well as the damn geese in the pond, they flew in the field by the house one day and now Tate is scared of them as well). Whatever pony.
We got up by the house and Scaredy-Tate screeched to a halt again. Oh yeah I just put an American Flag up by the front door. Oops again right? We got by that and he jumped sideways again (his little antics are not as bad as they sound I have no issues holding onto him and he doesn't run me over so it is just annoying not dangerous).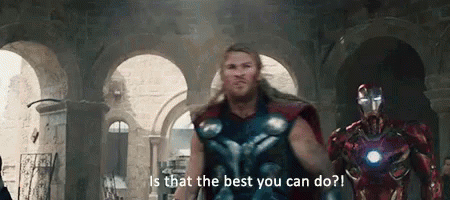 We got up by the garage and you guessed it. SCREECH TO A HALT.
By then we were almost to the barn. I dumped him through the gate to the paddock and was like ugh go pony go. Staring warily at the white fences inside the dog yard (it is right next to his paddock) he wandered off to stand and watch everything move. (Nothing  moved). On Saturday morning I literally walked him up to the field and back with a loose lead line…letting him graze there and back. NOT yesterday. HA
And guess what? Tate is lame again. Sigh. (I am sure it is an abscess again but Tate is such a drama queen. I have been putting him out front for 2-3 hours a day but won't today as it would take three days to get him up there, what with the lameness AND the spookiness). I will text farrier later today.
Everyone else have a good weekend??  We had glorious spring weather all weekend, then we had a doozy of a thunderstorm last night that woke me up it was so loud. Tate lived through it and ate his grain this am. So today may be a good day (except for the lame bit)! UGH MONDAY again.