A Remus update! YAY. We all love those right? Well he is a damn star. There you go. HA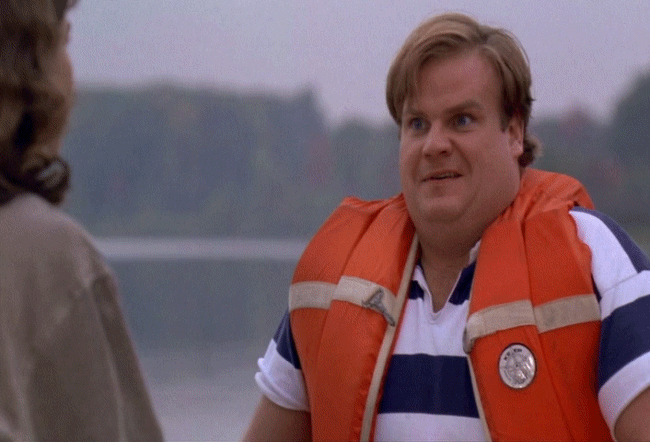 If you follow May as Well Event you can read all about the grid here! Thanks Emily for writing that up for me!
On Wednesday, ET texted me to make sure she had my email because she had videos to share of Remus doing the grid. He was such a good boy but you can see how much he improved from the first try (the link above) to the last time through. He is totally a star in my book. Even if he doesnt get it he still tries his ass off (and that is a very large ass  as we all know!). HA And yes these are tiny jumps but Remus hasn't been in a jumping program (ever really). So I am so happy ET is taking her time with him. I am very happy Emily made me send him to KY (she really didn't make me but it sounds good)!
Here is his second try. Getting better!
Then the last time through you can almost hear Remus say OH this I have got! Hold my beer!
Can I say how much I like this screenshot. For Remus this is going very very fast! Ha. And can we all just applaud on his awesome tail swish. Sassy buckskin for the win.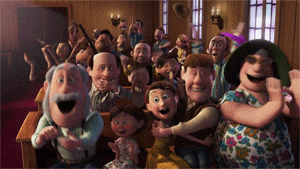 Thanks to ET for making my day (And giving me blog content HA) with getting videos of Remus. Looks like he is doing pretty good there. All I hear is how everyone loves him and how his fan club is growing. Nothing wrong with people loving your horse, right?  Until it is time to extract him to come home. #notworriedyet #mightbehardtogethimback