My truck started leaking fuel over the weekend. It went from me driving and going what is that smell? To realizing, oh shit that is actual fuel leaking. Not fun. At all.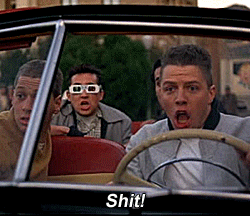 Honda came and picked it up and towed it to the dealership. We have Honda Easy Care which is an extended warranty which luckily covers up to 84 months or 100k miles. My truck is a 2013 model with 86k miles.
As most know this is my towing vehicle. In fact I bought my Kingston trailer so that I could pull it with my Honda Ridgeline. I love my truck so much. What I didn't love is the fuel headache I got driving it yesterday and it escalated fast. I assume it is a fuel line but who knows. I still have a headache. ICK.
I did go rent something because living in the country you need two cars. What did I rent? Oh yeah I am that person. If I rent I usually rent a truck if I can so now I have a brand new 2019 F150 Crew Cab in my driveway from Enterprise. We are the first renters to drive it. It is amazing though it is not AWD like my Honda but omg so many bells and whistles on it. HA. I will enjoy it while I have it.
Meanwhile I am hoping that they can fix my truck soon so I can still make it to KY this weekend. I am just up in the air about everything at this point. I hate this flying by the seat of my pants I keep doing lately.
So just for a (late) Monday topic: What is your towing vehicle and why did you choose it? If I had to replace my truck (I hope I don't have to anytime soon but I am just curious!) what would I get?  I love my Ridgeline but am not a fan of the new Ridgelines that are smaller than my truck and cost about 7k more than my truck cost new.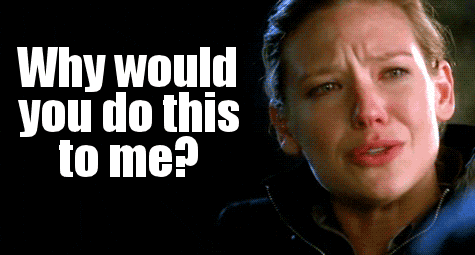 Our Ridgeline (we call him Edward cause he sparkles in the sunlight hahaha Twilight was big back then) was a great deal and has been paid off for a while. But I just started thinking what would I buy to replace it. This Ford I rented is very nice. I had a Nissan Titan before to haul which I liked too. I just thought I would love to hear what you pull your trailer with. My trailer is only 2100 lbs empty so I don't need anything too heavy duty (like no dually for me for sure) but I figured it would be good to find out what you all recommend or use!
Thanks and hope everyone else is having a better Monday than me! 🙂