My current mood is dark. After getting my truck back Thursday morning my KY trip was back on. However the fuel cap light came on coming home yesterday then this morning the emissions light was on so back to Honda I went today. I had to go there THREE TIMES in one morning. So much time, so much annoyance.
The first time they checked the computer and reset something and said okay you are good to go. My exact phrase was Are you sure, I am trying to drive to KY? Answer was yes, you are all set. The emissions light was off so off I went and three miles down the road the fuel cap warning came on. Back to Honda I went. They took it from me and I went and sat in waiting room while they ran tests. Came back about 30 minutes later, all good, they ran all sorts of tests, no leaking etc. ALL GOOD BUT you can bring it in for diagnostics next week because there seems to be some gap leak but not fuel just emissions. You can drive it they say.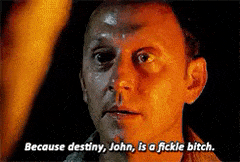 DO you see where this is going?? So I left again. And went to get gas because it was getting low and at that moment I STILL was still going to KY. HA HA HA fate you are fickle.
The minute I put the gas nozzle in the gas started shooting out the bottom of the truck (not the fuel line but the gas tank? WHO KNOWS) WHAT THE EFF IS THIS? (about this time I had a meltdown and the guy getting gas next to me had to calm me down)! HA HA HA And I also called Emily to vent. Poor Emily. She deserves a medal. For dealing with me!
SO BACK TO THE DEALERSHIP I went. Dying laughing here because if not I would be  crying. I get in there the guy sees me again and to give him credit does not laugh. He just got my truck checked in there at the Honda Hospital and he did get me a loaner (Big ass Nissan Titan if you please). Which is great but still…I am not driving this truck rental to KY.
And now it is Friday afternoon and whatever, the whole thing has just fizzled. UGH.  So I made the adult decision to stay home. I am planning on going to see Remus in a couple weeks and will meet Emily there. I won't meet all the bloggers at KY this weekend but maybe next time. If you need me I am over here in the corner pouring sangria all over my feelings….
I am sorry to not have the great American blogger meetup I wanted. Sob.  And now all I want to do is sip sangria and look at new trucks. I also want to put a stake in Edward (my truck) and move on. Sigh. I can't make this shit up but it makes great blog content, am I right?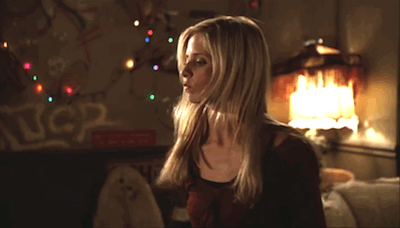 Thank goodness it is Friday or I might really hurt someone!