Happy Fourth of July all (if you are in this country, if not happy day to you any way!)…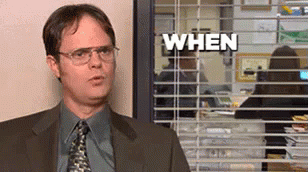 Buy a farm, it will be fun they say.  Umm…first thing on Monday my RTV started right up, then the afternoon it refused to start up. Kubota is coming to take a look at it, I am sure it is something simple but we are not mechanical in any way. PLUS the damn thing is SO NEW we should have no problems. Hopefully it is on the mend soon, because, one thing you notice when  you have a spiffy farm vehicle to drive around….is not having it when it is not running. So sad.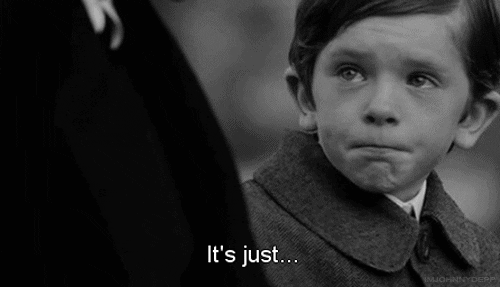 The bugs are better though still bad but not as crazy. The horseflies are still here but they are not as many in numbers. And thanks to my neighbor (who has the horses around the corner) I found the best fly spray for those f*ckers (The flies not the neighbor HA). Endure by Farnam. I don't know what is in it but they land on Remus but pretty much flit off him immediately for an hour or so. So he has been able to go out for a couple hours in the morning (around 6-9 am) and a couple hours at night without being too harassed or me worrying he will be bloodless by the time I bring him in!
So definitely a happier Remus due to this. They are still bad but not as intense as they were. Phew. I will definitely be shopping for a large container of the Endure. I love the all natural Fly Spray that I bought and use it daily(have you tried this yet? it is the best except for the bombers and I even spray myself with this!).  But those big bomber flies need the big guns to take them down (or repel them away).
The Porta-Grazer is still on probation. Remus managed to poop it in this week so it has been scrubbed and is drying in the sun until it goes back into rotation. My special horse, right? I still think he will use it if I can get the right hay in it. My alfalfa has a tendency to clump down in the porta-grazer and fall apart.  And that is it for Farm Life Edition! Nothing else much going on right now. One day I may ride again.  Who knows! Even though I am off it is supposed to be hot the next few days (weeks even). There is like a three minute window where it may feel cool in the am but pretty sure it is at 3 am. Otherwise it is hot as fire and Remus is like umm go away and leave the fans on, thanks!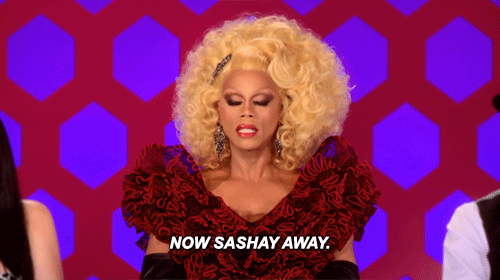 Does anyone have any great plans for the Fourth? We don't but it will be nice to take the day off if nothing else. Happy Fourth of July!!