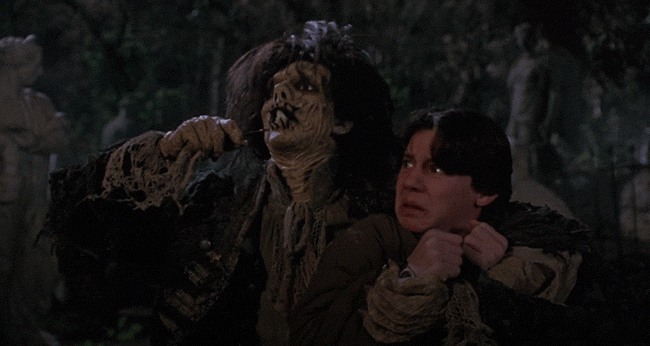 Bugs. Tennessee has them for sure. We are surviving but the humidity and heat seems to bring the bugs out in droves.
Moths
I have a moth situation in my barn. I didn't have a whole lot of moths till Tate left and Remus was in KY but now they are bad. How bad? This bucket was cleaned, scrubbed and filled with water the night before and this was the next morning. EVERY day the buckets are filled with moths. It is kind of gross. They are in the stalls and around my hay and in my tack room. I have dusted and scraped the doors and stall doors down and they are still there. Any moth-reducing ideas? It is getting annoying. They get stuck in everything. Gross.
Flies
Still bad though less intense. However Remus seems to be breaking out in hives now (or bug bites). He goes out overnight but I don't put a fly sheet on him due to how humid it  is. Seeing this this morning makes me wonder if I should start sheeting him at night, poor guy. What do you do for hives/bug bites?
We still have the big bomber horseflies and a few greenheads and of course the black flies that love to bite. They are not as many but they are around. I just feel bad because unless he is in front of the fan in the barn he really has no relief from them.  Again they are SO much better than they were in June. He is just a delicate flower, I guess. A delicate wide load flower. You can see the bombers um bombing him as he walks to the gate for me. He takes his sweet time coming up (the gate is at the end of driveway and he walks down to the corner closest to the kitchen to look for me….and then has to walk all the way up. Hard life he has).
My Horse Is So Smart (Nope)
I am finding out my horse is not the sharpest tool in the shed by a long shot. I was cutting grass the other day and he was out in his fly sheet and he had NO idea I was on the tractor and went by me eyes peeled on the front door of the house (wanting me to come bring him in). What a doofus right?
Last but not least this morning I put my horse out and he saw something scary.
What you ask scared my mighty buckskin horse? Well…it is pretty scary. Are you ready?
How dare the neighbors put out a horse-eating lawn chair? Right? OH HORSE sometimes you are too stupid for words. My horse. So proud of him.