Sorry for the long silence. Work is at a fever pitch now. Like we are almost a month out from conference and I am waiting for my three extra arms to grow in cause I need them by now. UGH. So much work so little time.
Also my work laptop pretty much died and nothing has been done about it yet. I can get on the cloud on my home computer thank goodness but it is kind of annoying.
I actually got up at like 6 am today to turn Remus out while it was still cool. HA. Joke's on me. He had like five of those damn bomber horse flies on him as he waited at the paddock gate for me to come feed him breakfast. Ridiculous flies. I can't wait till temps plunge and I hope I come upon their frozen corpses stuck to the barn walls. Cannot wait for those damn things to die.And die gruesomely. I get one once in a while on Remus or a wall and I not only kill them, I smush them. WORTHLESS EFFING BUGS. Greenheads are bad again too. The horse literally gets out maybe a half an hour a day (he is free to go out in the paddock at night but he comes in the morning with blood spots on his legs and neck).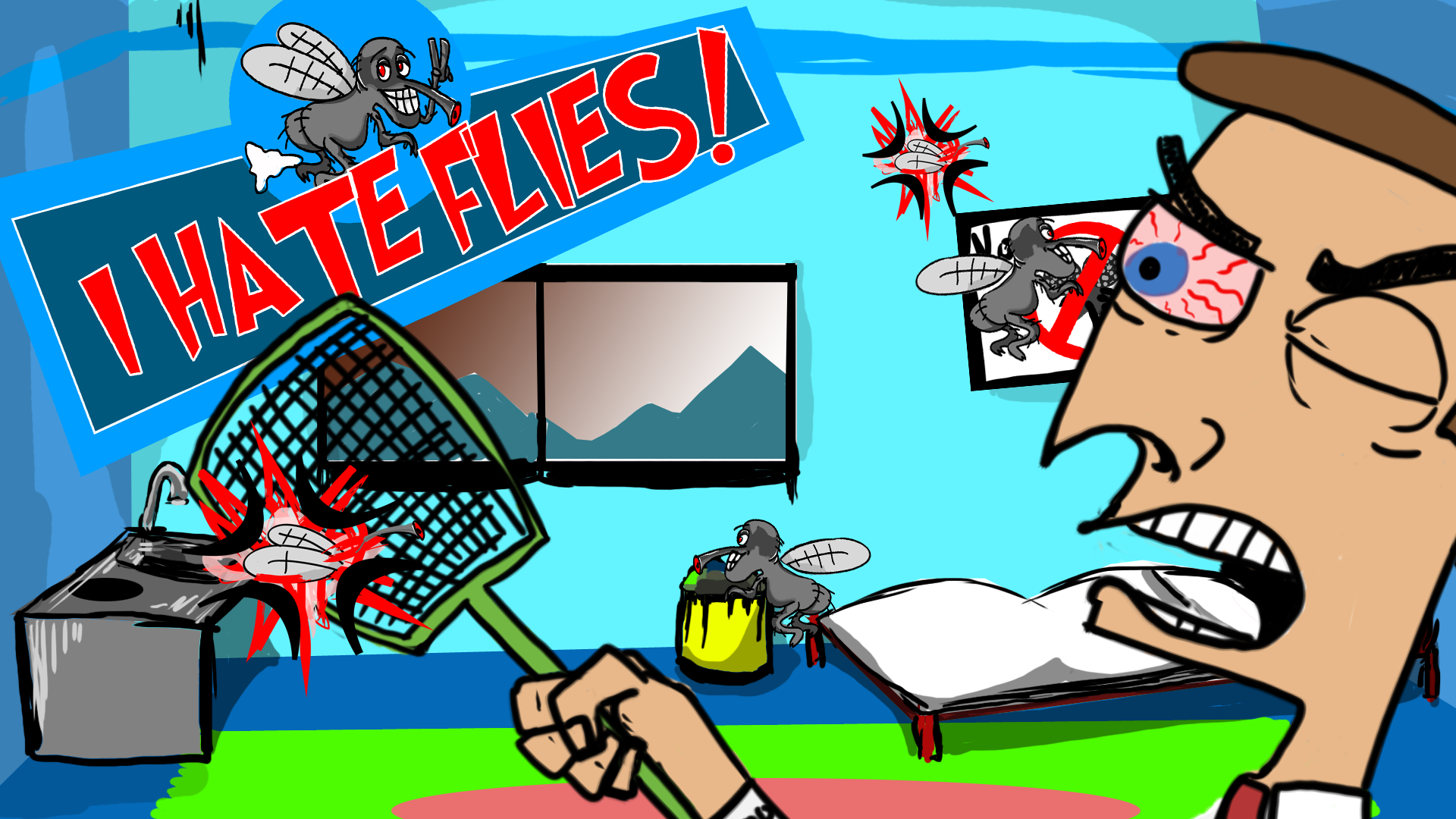 Anyone have one of those (expensive AF) horse fly traps? I know someone bought one that blogs but can't remember now. How does it work out for you? Mark swears he is going to make one for me to try. We had no horse flies like this last August/September.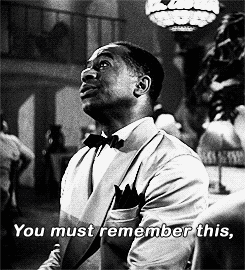 Anyway I hope to have a new lesson on Friday. Not that I feel up to it. I am in a bit of a doldrums after last week's lesson. Rethinking, omg we sucked so badly (though not as bad as a horse fly sucks, HA). Here is hoping we are a bit more motivated this week (MUST REMEMBER SPURS)!
I walked outside the other morning and saw a doe and took a photo of her behind the barn. I just looked at the photo today and realize she had a fawn with her.AWWW
How is everyone else's week going? Anyone else feeling pretty down? Am I just yearning for cold weather (and then will be yearning for warm weather, I know me)!