I can't believe the weekend is almost over and I haven't blogged since last week. I am not sure why time is going so fast lately. I did have a lesson Friday and we got our shit together (at least better). Not only did we canter BOTH ways, but we even jumped quite a few jumps (and not just cross rails). We also walked around outside afterwards but by himself we didn't go far due to his looky loo tendencies(the golf cart perplexed him going by, it made no noise compared to our Kubota so he was truly puzzled how it could be so quiet, he wasn't spooky just looking).
Needless to say we had a MUCH better lesson this week because I A) I remembered my spurs and B) I remembered my crop. We cantered BOTH WAYS even. He was so much more responsive with the spurs. Go figure. He did throw in a big buck (for him) the bad way into the canter but I got him back into it. And we kept on cantering! Then we started over crossrails and he was so much better this week. Then she pointed me to an outside line with a crossrail to a gate and that gate had my brain in overdrive. We could NOT do that line right. We went long, we chipped in, we sucked. FINALLY we (READ ME) made him go more forward and we finished up on a good note. Good thing as it was getting sweltering by then and my butt sweat was pooling up. It is so hot in Tennessee right now even riding early in the morning doesn't help with sweat. I hosed him off in the lovely cool wash stall in the barn, put his scrim sheet on, and loaded him up and home we went! I felt so much better after that lesson. Whew. I really was worried I was really messed up. HA. And I hated looking like a kid just learning to ride. Now I just look like one that has been riding a couple years!
Remus's dapples are coming in now for winter. And he is bulking up for winter too (omg, so fat). But I am enjoying riding at the new barn and I really like the women who ride there they are funny and not above making fun of themselves. A few of them are riding some nice nice horses and they missed spots too so I felt better. And of course they all coo over Remus. Brat 🙂 #cutestbuckskinever 🙂
Otherwise, the other fur kids are just keeping as cool as they can. It is supposed to be almost 100 this week not including the heat index. UGH.  I will be there in the kitchen with my face shoved in the freezer if you need me!
We got a new top load washer and a new dryer this week so I am very excited. I hated the front loaders that came with the house and we sold them on craigslist last weekend and I had to go a whole week without a washer. IN TENNESSEE, the land of sweat and humidity. But I can wash again now! So happy!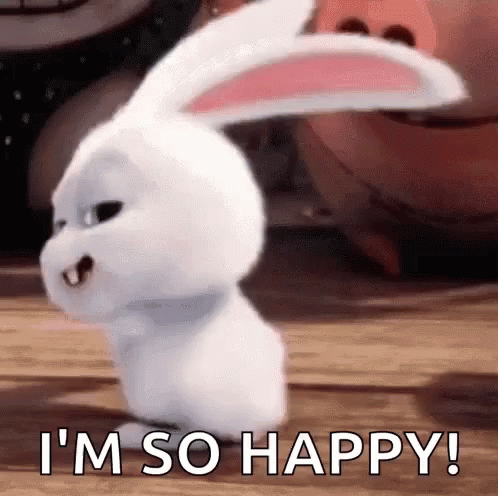 And Mark finished painting some of the rooms I will have to share before and after photos laster this week (too tired now and need to hit the hay). The people who lived here before us had ummm….questionable color taste. 🙂 Now if we could get some cooler weather things would be better.
And how was everyone else's weekend? Is anyone else as irritated that Monday is creeping ever closer? No just me?