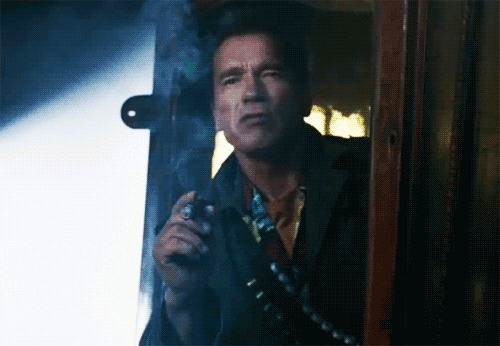 D#$@#% @#%@%#%% Yeah that is my brain I can't even barely type. SO CRAZY a road trip, so busy a weekend, so insane a life right now. Remus is still at Shannyn's, thank goodness! My email has buried me right now re work. Whew. Anyway we worked our asses off on Dad's house this weekend and if I had stayed there ten weeks I still wouldn't be done but we got SOME things done. #workinprogress
I need to catch up on blogs too. Not enough time in the day! Gretchen was a trooper traveling 900 miles each way and always pottying on command and drinking water when we stopped. What a good schnauzer she is. I think she enjoyed all the attention without Bernie and Ollie there to steal it! Mark was a trooper too poor guy working all weekend like a banshee and having to go back to work today after our marathon 9 hour drive yesterday! UGH. Thanks Mark! I appreciate you so much (and why you don't divorce me right now I don't know with my family HA)!
Meanwhile Remus is having fun at camp. One of the girls had fun with him the other night and sent me photos and a video. I didn't realize they didn't have a saddle there to fit him so they improvised and rode him without a saddle. It had to be like riding a couch!
So glad he is enjoying himself, right? HA!
Back to going through work email. Catch up when I can!