So we are still in the grips of the inlaw's visit. Whohoo, fun for all (yes that is sarcasm!).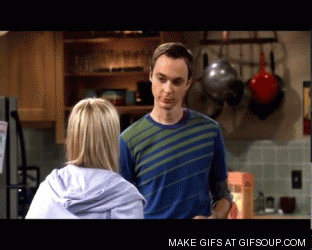 The weather has been gorgeous but I haven't ridden. Partly because of work, partly because I am still exhausted, partly because we have visitors. Ehh. Remus doesn't care. He is in love with his neighbors so stares at them all night long at the fence line.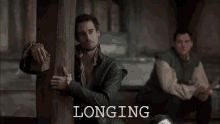 I do have a lesson on the books for early next week and a combined training show a week from this Saturday. Hopefully the cold and rain stays away another week or two?? Fingers crossed!
It is definitely getting more fall-like and my horse is getting a winter coat fast. (Mostly cause the idiot stands outside all night mooning at his friends in 40 degree weather)! Poor Remus. Mentally challenged for sure. Good thing he is cute.