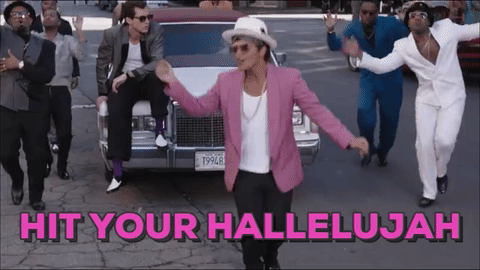 The inlaws are heading back to Nashville Airport to fly home today. My husband is taking them (thank you Mark!) on his own so somehow I ended up being home alone with my dogs. Heaven!! 🙂 Considering Mark's back of the truck was full with luggage and there was a suitcase in the other back seat there was honestly no room for me. Not crying! 🙂 It was a long two and half weeks but all went well. We had glorious fall weather for them followed by torrential rain followed by cold as shit weather. HA (Ahh, Tennessee you never are boring!). I think they enjoyed themselves. Today is one of those gorgeous fall days again and they are actually dreading going back to cold, rainy England a bit (Wait five minutes, and it will be raining here again, I told them!).
I have more updates from riding but will save that for tomorrow but suffice it to say that the lesson was rained out and the show was ehhhh not good. The footing was very bad so Remus and I politely backed away from the jumping (though we did the dressage test, mostly at a walk). It was THAT Bad. More to come tomorrow!! He is out in his happy place (front field, snoozing in the sun) today so he is very content!!
We got a lot of things done while the inlaws were here. The lights in the master bathroom got done which was a huge project and what do you know we now have lots of light in our bathroom!  Also we got a pegboard put up in the kitchen for pots and pans and they fixed a threshold to the library and other odds and ends. So that all was great!
Hope everyone is having a great weekend and enjoying some sun like we are. Yesterday was pretty bitter with the wind but it is GORGEOUS OUT TODAY! I will take it!! Happy Sunday all (I am IGNORING THE FACT I HAVE TO WORK TOMORROW UGH. Major depression may set in!). Anyone else dreading the work week ahead like me?