So it is pouring here today in the 50s then dropping to 40s later today and then going to drop in the 20s tonight. Fun. Next week I go to Dad's on Monday and not only is it going to drop to the teens in the nighttime but they are calling for snow and ice on Monday. WHAT?? Meanwhile I am over here in a fetal ball stressing over my husband taking care of my horse next week (and cat and etc.). After Tuesday night (17 low yes) it will be cold but not that cold and Remus should be fine but I am so stressing over water and freezing and if he should be left out or put in etc. UGH. (I have an insulated bucket holder AND a heated bucket but he has to go up to the barn to drink and I have visions of him standing frozen to the ground watching his neighbor horses in the field next door). Anyway….drama stressing over here.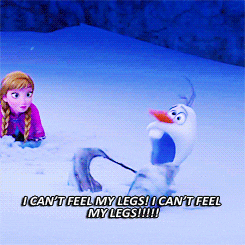 Remus had his sheet on for like four days straight so yesterday it was in the 60s and warmish so I took it off. His dapples have really come in now along with his gorgeous winter color. At least if he is not being ridden much, he is pretty to look at, right??
I kind of want to connect the dots. Ha. Anyone else?
Yes slow news day here. But it wouldn't be Fall without me sharing his dapples right?
Also we do have a lesson on for tomorrow at Trinity. It will be damp (though the rain is supposed to stop later) and cold (high of 40 tomorrow) but I will ride damnit before I go to VA next week. Also I am riding with a different instructor tomorow. Wish us luck! We might need it….
Anyone else suffering already in the cold?? I feel with the dampness I am always cold, ALREADY. Jeez it is going to be a long winter!!