Hope everyone in the USA has a wonderful Thanksgiving and those not in the USA I give you permission to take the day off 🙂 Okay?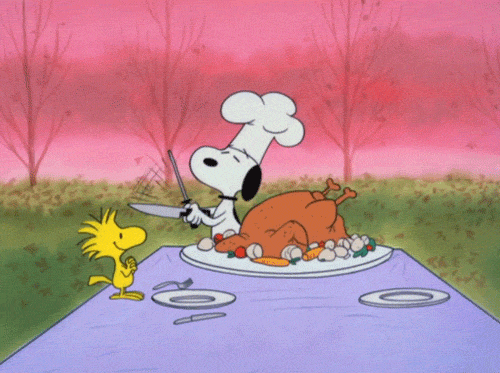 I managed to squeeze in a lesson yesterday. Lots of driving around to make it all happen but it happened. We had rain on Tuesday (cold, cold rain) so I locked horses up Tuesday afternoon and didn't let them out due to me going to a lesson and not wanting my fat buckskin any dirtier than he already was. Remus's mane is feral now, he has goat whiskers, so we are very impressive as it is. HA. They were pretty content to munch hay in their stalls all night and the morning (though Remus had a freak out in the evening that made me shut his damn window. Horse chill, there is another horse in the stall next to you). ANYWAY. I loaded Remus and let Caz out where he proceeded to lose his shit with both of them screaming for each other. I promptly jumped in the truck and gunned it to get out of hearing range. Considering how upset Remus was when we left, when we got to the farm he was pretty laid back.
I was a bit worried since I hadnt ridden him weeks and even toyed with the idea of lunging him first but once I tacked him I quickly realized I didnt need to lunge him.
The wind was blowing pretty strongly too so I was shocked he was so laid back. I swung on him and was like thank goodness he does have a brain (when not home). We warmed up trotting and doing some flat work, and then we cantered both ways with nary a swing of his tail and NO bucking or ears back. I mean quiet departures and nice canters both ways? Color me shocked! Then we started popping over some low jumps. I had two other women in my class and they were just as chicken shit as me so I told the instructor we should all ride together always! Ha. Remus was very good jumping the low jumps each way and we even did a mini course at the end of the lesson. The end of the mini course had an option for the gate (The gate we always CHIP in at). I didn't think I was going for it till I really was and we didn't chip in!! YAY. Remus got all the pats. I know he hasn't jumped for 2 months easily. What a good boy. He does redeem himself. Sometimes. For example. Exhibit A: Photo on left, I said ohhhh look Remus and Caz are sharing how cute. Photo on right, three seconds later, ears back evil Remus….hahahhaha idiot.
Even though it was breezy the horses were a bit hot at the end of the lesson due to them having winter coats so we called it a day after that. But I was very pleased at how he just picked up where we were last time.  He is a pleasure to ride there. So I am so glad I rearranged the world to get there yesterday!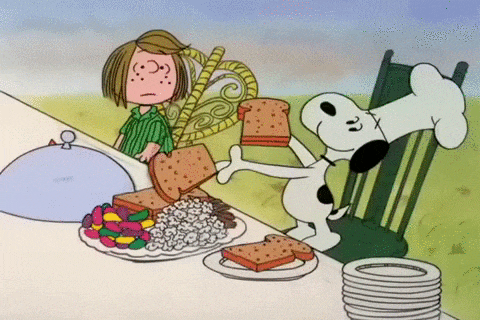 Today it is just Mark and me so we are low-keying it with a ham. However, I have been cooking since 8 am while Mark attempts to put together an Ikea side table. HA. We all have our battles.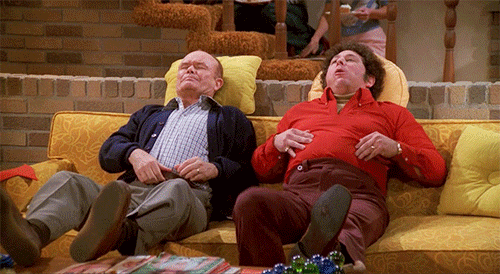 I have other news to report aka Remus may be going to the barn for a month or more so we can actually RIDE more. Stay tuned. Luckily they absolutely love him there and are willing to shift some horses around to fit him in. Both trainers adore him. Which is kind of cute. I keep telling them they can have him! HA some days….
So Happy Thanksgiving to all! Happy shopping as well! What are you shopping for this year? (I mean for other people but hell, for yourself as well!).