From May as Well Event: As we enter a new decade, I thought it would be fun to propose a challenge to you all! Let's see ONE horsey picture for each of the last ten years. 
So here we go (I didn't get Remus till 2012 but I hope to have other horsey photos!) Shall we take a look?? Enjoy! And I may have posted an extra photo here or there. Sorry, not sorry!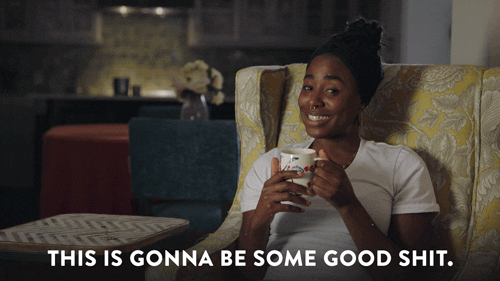 We moved back to DE from TX in 2009 and then I began looking for a horse! Enjoy the last decade of my craziness!
2010
This was my first attempt back in the horse world. This is Adonis and I leased him for a bit. Full Arabian. Very cute. Got my feet wet in the horse world again. He ended up going back to his owner and I started my quest (that took almost 2 years) to find a laid back, quiet horse that I wasn't scared to ride!
2011
And here is Patches. I leased her for about 6-9 months,  I would have probably kept her but her owner wanted to sell her after I had her a bit and I wasn't in the position to buy her at the time! She was gorgeous (though a bit more of a mare than I wanted). Love those loud paints though! 🙂
2012
The era of the Fat Buckskin begins!! He was SO FAT! UGH. Dont you all say he is fat now. He doesn't have five rolls down his butt now like he did then!
2013
Dipping our toes into eventing. Neither of us had a clue (Still don't at times:)) First baby bank too! I still have that fearful expression on my face with banks! 🙂
2014
First real horse trial! I didn't fall off and we finished on our dressage score! 🙂
2015
Remus started going to Emily Donaldson for dressage boot camp and fat camp. Her mom loved riding him 🙂
2016
As well as other family (I think this is Emily's brother in law!) Everyone wanted to ride Remus!
Had to put two on here (so sue me LOL). This was our event where I fell off I think between jumps but jumped back on and finished (Remus wasnt dumping because of jumps but because of jump judges and umbrellas) HA neither of us are fans of rain…even now.
2017
The year of the bucking due to saddle fit. He looks cute here though right??
2018
I have other photos but thought this was so cute from his photo shoot at Prevailing Winds before he moved south!
2019
And here we are almost to 2020. Wow….that is a lot of buckskin to take in over the last few years. Can't believe I will have had him 8 years next May/June!! This was a lot harder blog post than it seemed. Took me FOREVER. Whew.
Hope everyone is having a wondeful holiday!! I am helping out at the barn tonight feeding so need to get our dinner on so I can go feed Remus his dinner! And brush him yet again. He is such a pig in the field and it is 70 today so he will be out sheetless again!