Life is going so fast right now I can't even get to the barn yet this week, let alone keep up with this blog. I have a lesson this Friday again (I can't go tomorrow due to effing work, grumble grumble).
Since I have no content at all really, I am going to do a query type post. I am thinking of selling my trailer and getting one with a dressing room. So I am throwing this out to the masses to see what people think/like about certain brands of trailers.
My trailer is a 2015 Kingston, two horse straight load, extra tall, extra wide, with ramp with no dressing room. Empty, it weighs 2300 lbs. It was great to pull with my Ridgeline. Now with the Silverado I can beef it up a bit and get a trailer with a dressing room. I talked to one dealer and they really lowballed my trade-in so would probably need to sell my trailer first. But for now, I am looking for feedback on what trailers you like, what ones you don't, and what musts and wants would you suggest? I know a few of you have different brands of trailers. So let loose with your suggestions! Emily has been very on point with suggestions but she also loves to spend my money so want other opinions (just joking with you Em)!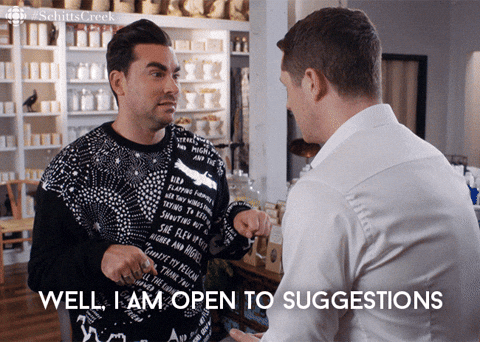 My short list:
Straight load
Bumper pull
Warmblood sized
The dogs are STILL rotten and do get groomed tomorrow. Thank goodness! They resemble mops by now!!
Hope everyone is having a better week than me this week! HA