I am back home. Finally. Long road trip both ways. I did have a great copilot with me. Ollie went with me and did great. He is so good on a road trip. Bernie and Gretchen went to the best daycare/kennel ever. She even sent me texts and photos on the road for me to see my kids. The drive there was not that bad though after stopping in Asheville the first night, the fog going down the mountain was INTENSE. But we finally got to dad's on the second day.
Going back, we hit torrential rain through the mountains of VA on Thursdsay and then snow the next day in Tennessee. Kind of surreal hitting so many different weather systems. I love my truck even more now. Jeez that surface was slick on Friday morning! Finally got through to below Jackson (almost home) and the sun came out and by the time I got home it was a bit warmer though we still had snow on the shady sides of the property. Crazy. Today will be 64. Go figure. Rain the next full week then high in the 30s on Friday. Winter is not done with us yet.
Ollie had fun playing with Niko my sister's Brussells Griffon (spelling). They had a great time! (Ollie and Niko were perfectly matched in size and temperment).
Ollie enjoyed rest and relaxation the whole week when he wasn't playing with Niko. He also got a lot of riding time in the truck, he LOVES to go bye bye bye.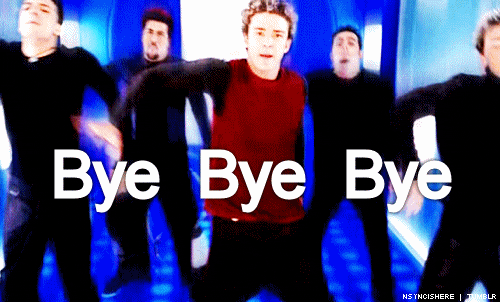 Gretchen and Bernie were properly spoiled away at the kennel and all Mark had to take care of was some fish and the cat. Both of those things lived so, yay Mark??
And I did have a lesson last Thursday the day before I left where I was overcaffinated and the instructor compensated and kept it short. I literally was trembling from stress from everything going on, getting ready to go away, and work. So we had a quick fun lesson and all was good. Remus was perfect thank goodness because I sure wasn't!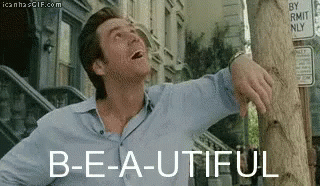 Today is freaking GORGEOUS (though the wind is gusting quite high). The temps are in the 60s even with the wind. It is a beautiful day though a bit warm for Remus in his winter coat. ANYWAY I have a lesson this afternoon YAY!  I haven't seen him for a week so am glad I am heading that way in a bit. Wish me luck!! Hope everyone had a great week. I am way behind on blogs but trying to catch up…traveling sucks!
I AM SO GLAD TO BE HOME THOUGH! We spent all morning working on stuff outside. Tractor, side by side, fixing fences from the wind blowing the electric tape down, we even washed my trailer. Mark washed my truck yesterday (all the salt etc ugh) and now is outside washing his truck (He may or may not have gotten stuck while I was gone in his truck…not going to pick on him  no not me :)) NEVER.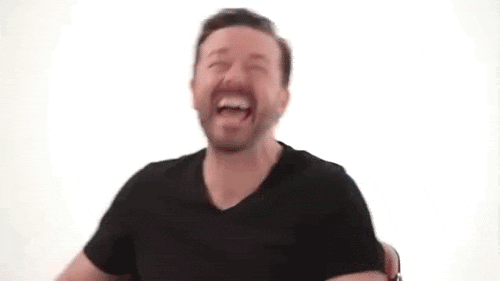 SO what did I miss?? 🙂 Tell me all!