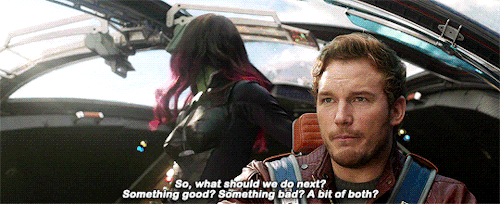 It is cold and rainy. Again. Rinse and repeat, rinse and repeat. UGH.  I am so tired of this danged cold and rain. Anyway…..
The Good:
Before
After
We washed my trailer this past weekend as I mentioned. It was a quick wash so it isn't as clean as  I want it and I need to bring a ladder out next time so we can reach the top but definitely got alot of the green gunk off from sitting near woods for the last year or more. UGH. I want to put it for sale soon so wanted to start getting it cleaned up. I am dreading posting it but need to post it so I can move on and look for a trailer with a dressing room. But it came up so clean I was like wow….it is so pretty! HA
Before
After
Amazing right?? Thanks to this stuff Cob Jockey was the one to turn me onto, the job was a breeze. I one hundred percent recommend this stuff! (I think it was Cob Jockey if I was wrong tell me ;))
So my trailer has been started on its quest to go up on the market. Anyone interested, give me a shout I will let someone who follows me have it for a much better price than someone I don't know. It is a 2015 2 horse Kingston straight load with warmblood specs (extra wide, extra tall). No dressing room (of course) and weighs about 2300 lbs empty! Pulls great. I am still wondering about getting a box built in the front instead of selling…just for my saddle and stuff….ohhhhh decisions..ha
The Bad
Not really bad but bad enough. This weather. Is getting to me. We did have a lovely Sunday with warm temps and that orange thing in the sky, what is it called?? OH YEAH the sun.
But hmmph…no more. It is cold in the 30s and wet and muddy and gray and just gross. The water table is so high that the yard squishes and I even lost a shoe putting bird food in the feeder in the front yard. UGH. I know I know it will be hellfire hot soon enough but dang dry and cold would be so much better than wet and cold. Just chills your bones. I am so glad Remus is at the boarding barn instead up to his knees in mud. Though they have a lot of mud as well. ICK
I know a lot of you have the same issue this winter so I am just having a collective whine on this. UGH…..just miserable.
Bit of Both
Our lesson was rescheduled on Sunday (right as I was driving there) so I set it for this coming Friday (when there won't be rain but it is going to be high 30s that day. UGH I am going to freeze to death).  But I went on and drove out to see Remus. Good thing since he was a disgusting mess (look at photo above)! He loves his mud and it was warm out so he was naked. Not good. Gross horse even had mud in his ears. After brushing him and almost dying in the dust bowl coming off of him, I then tacked him up and just hopped on him. I realized my knees were killing me from the drive and I could barely post at first. I just let the reins loop and we did some trotting and cantering but really just toodled along. It was very warm that day and Remus has a lot of hair so neither of us were ambitious. It was a perfectly fine hack around the ring.
Some of the barn women were going crazy with the daffodils coming up already. So there was a flower thing going on where all the horses had them in the browbands. I said no at first (I really thought Remus would try to eat them or shy at them).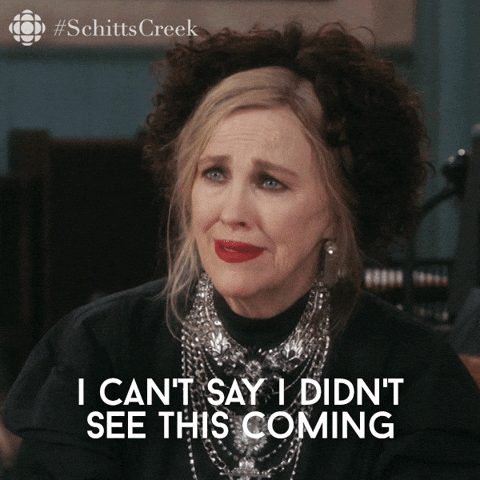 Then someone else came out and started putting them into Remus's browband and I just shrugged and let them do it 🙂 …Remus didn't care at all. Okay he is cute as shit with them on I admit! 🙂
The bit of bad that almost happened was when someone started bouncing the big ball of dread (TM Henry and Amanda and Presto) in the field for Smooch (who while 6 or 7 years old, he has the mental attitude of Presto at almost 3!). Remus stopped dead and thought of spinning and taking off. Luckily it was too hot for that shit so he stopped looking and just kept on toodling. It was nice just messing with him and I SHOULD have started pulling that mess of a mane but nawwww another day for that…..anyway I lived. I quickly brushed Remus off and headed home. It was a nice day and a warm day and yeah probably the last one for awhile…..I enjoyed it a bunch!