Amanda hasnt gotten me to spend money in a long time but she got me this time. Her small business spotlight the other day…yeah. I do love cute bags and a small business owner who is reasonably priced with free shipping? Well she got me at hello….go back to her post to read all about Outfoxed!
I ordered last weekend and got them on Thursday! Quick shipping too considering I could not choose one bag and it took me forever to select even two! I got two wristlet bags in the end. SO CUTE. And the packaging is adorable as well.
So cute!! I totally recommend them on that alone. But the bags? Are really, really nice!
I got a fox hunting motif on the first one because rose gold accents, people!! Had to. It is even classier in person! Love it!
And then in case any of you worried I had gotten over my purpleness. NEVER fear I am still purple!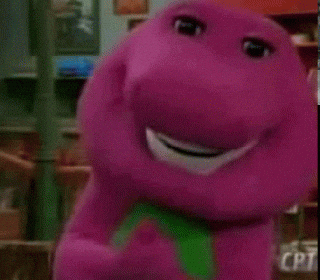 Take a look at this one! Swoon…
The quantity of bags they have is overwhelming enough but now that I have two in my hot little hands the quality is over the top too. These are not cheap, thrown together bags. They are well made with nice materials. Each has a zipper pocket at the front too which is nice for small objects. I can't wait to swap my (ginormous) bag for once of these. Even my phone fits in it. So win win!
To see what they have and to buy your very own precious (or two or three) you can check out their website, Etsy, facebook page, or Instagram.  I highly recommend you do so!! Now to pick out a cross body for later 🙂 SOMEBODY STOP ME (Not Amanda)! HA Hopefully I enable someone else to lose control and buy!